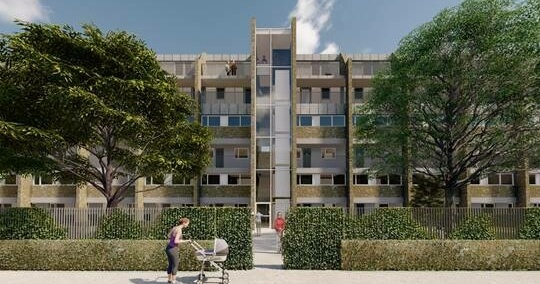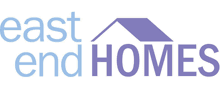 We have been pleased with Red Loft's diligent and insightful support of our development proposals at the Eric Estate with Gracewood Group. Red Loft have undertaken assignments proactively and constructively assisted in scheme delivery and at all times provided professional and personable advice in a timely manner.
Scheme Name:
Eric Estate
Client:
Eastend Homes
Borough / Local Authority:
London Borough of Tower Hamlets
Scheme Description:
A Joint Venture between Eastend Homes and the developer, Gracewood Group, comprising 142 homes, 121 of which are to be affordable housing, through roof top extensions and infill opportunities.
Project Team:
Development Consultant - Red Loft
Architect - VR Architects
Planning Agent - Leaside Planning
Red Loft's Role
Financial Viability and Affordable Housing Consultancy - On behalf of Eastend Homes, Red Loft assessed the financial viability and value of the scheme to Eastend Homes, Gracewood's proposals, and the contract price for Eastend Homes. Red Loft provided advise on scheme delivery, design, and cost options. Due diligence and governance assessments have included meeting lawyers, instructing valuations, advising upon risk mitigation, and ensuring compliance with S119 of the Charities Act.
GLA Grant Application - Red Loft led and secured £4.62million GLA grant to assist in the delivery of the affordable housing at the scheme.
Added Value
Through Red Loft's involvement and negotiation on behalf of the client, the appropriate offer price has been maintained, the deliverability of the scheme enhanced, and the mechanisms within the contract secured to ensure Eastend Homes position is best protected.