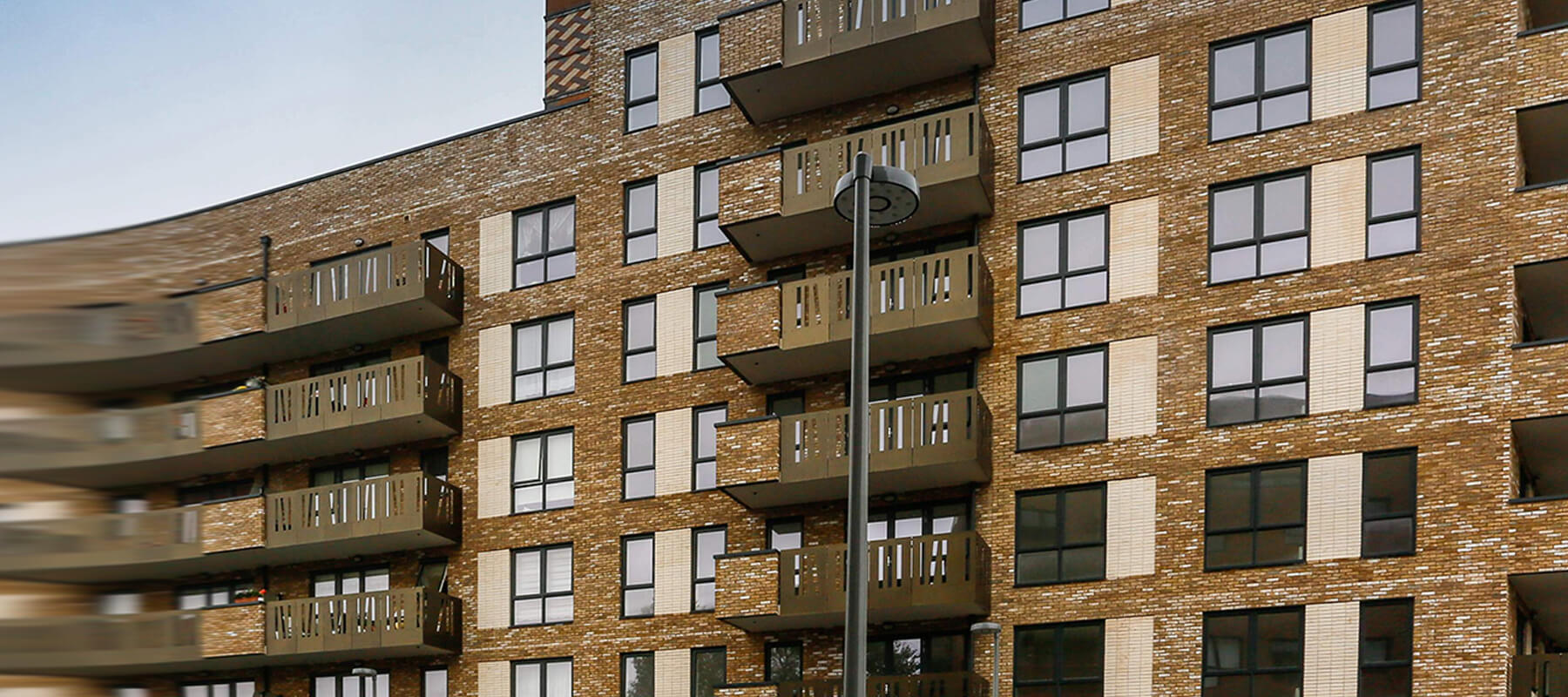 Development consultancy
---
We work with and for you to maximise and manage your development opportunity. With vast experience in planning, build and promotion, we can add value to any stage of your project.
Total expertise in property development and project management

Reinforce your residential developments with truly specialist support. Our qualified consultants have extensive experience helping registered providers, local authorities and private developers guide their projects to success, through a combination of outsourced management services and interim development expertise.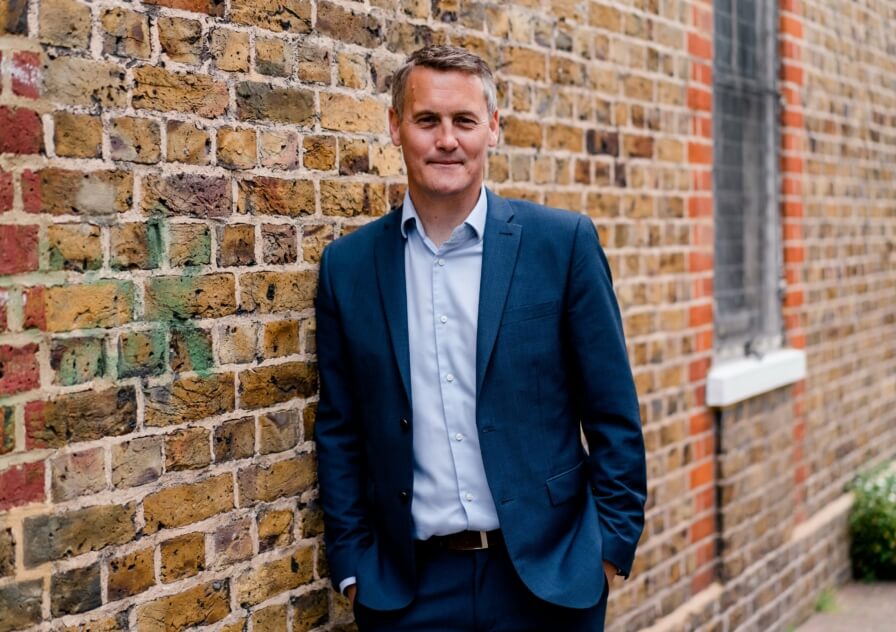 Led by Neil's 20+ years of experience, our knowledgeable consultants' strong grasp of the development process will guide your project's progress, with every step covered.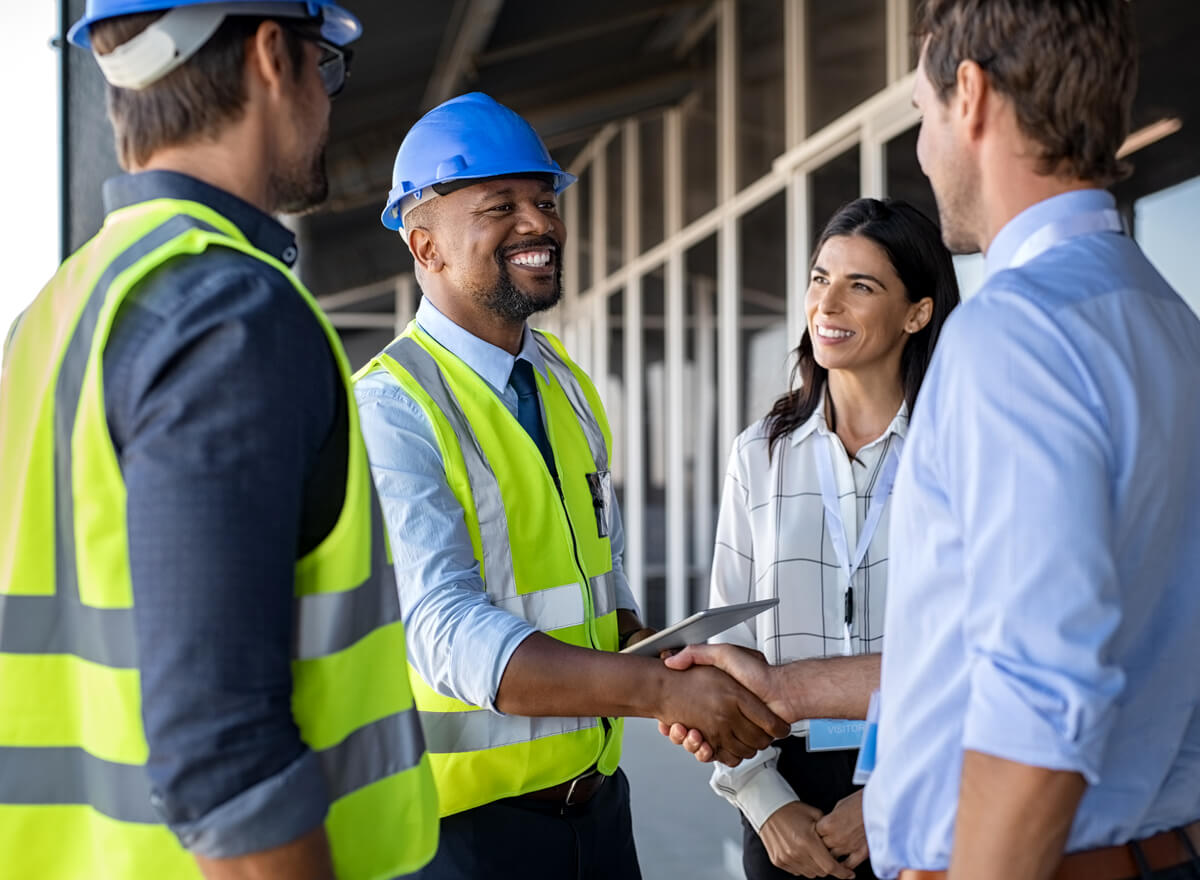 A complete end-to-end service
---
From helping you prepare development strategies, assembling sites and financial viability statements, through to the construction, sales and marketing of your new homes, we are behind your developments from beginning to end. Our service is tailored to your needs, ensuring all unique aspects of your project are noted and expertly managed.
Tried-and-tested
consultancy
---
Our years of experience in property development mean that projects are always delivered to the highest quality, meeting brief, programme and budget.
A flexible
approach
---
We adapt to best meet your specific needs and requirements, adjusting our service to deliver the best possible results.
Network of
expertise
---
Our connections to specialist consultants across London and the South East ensure that your project is backed by unerring expertise.
Our development services
Choose from the options below to learn more:
Interim Development Management

Our consultants are happy to assist at any stage of the development process. Be it a feasibility study, land acquisition, securing planning permission, or the on-site delivery of a new home – the guidance of our qualified professionals keeps projects running smoothly and makes sure all milestones are met.

We can work alongside your Project Managers or Development Managers, or provide direction from a Director level. We take great pride in the flexibility of our approach, with the core goal of providing the most fitting solution based on your structures, processes and goals.
Outsource Development Management

Directing projects from start to finish, our outsourced development management service leans on the knowledge and dedication of our team to deliver great results for our clients.

After working closely with you to understand your aims and ambitions for the work ahead, we then oversee every step of your development's journey, from site-finding and design proposals all the way to planning consent, tendering, build contract and on-site delivery.

It is a truly end-to-end offering – we even provide clear, dependable advice for the marketing and sale of your shared ownership properties.
Financial Viability & Appraisal

Our team is highly regarded for its extensive experience in financial modelling. Network Homes, LB Harrow, Londonewcastle, Aitch Group and BeFirst are among the housing associations, local authorities and private developers that entrust this responsibility to our consultants on various projects.

In fact, on average we have 25 financial viability assessments being instructed at any one time, with GDV ranging from £4 million all the way to £2 billion. This illustrates the trust our clients have in our ability to interpret planning and town guidance to establish the most appropriate level of affordable housing.

We believe in complete professionalism and total transparency. All project correspondence is documented, including transcripts of verbal conversations, to offer complete oversight over any financial assessment or reporting. Furthermore, no report makes it to you without a thorough quality assurance check by our team.
Policies & Procedures

We recognise that no two projects' needs are the same, and so cater for clients across a diverse range of requirements and environments.

Our development experts have substantial experience throughout the property sector, and use this to develop completely bespoke Policy & Procedure built around your needs.

We also understand and address the appropriate standards and audit requirements your developments must meet, be they from the GLA or Homes England, to ensure your policies and procedures are compliant with the latest guidance and best practice.
Planning Permission

Securing planning permission is arguably the most crucial step in a new development's journey, and it is one that can pose its fair share of challenges.

Helping to ensure the right specialist team is appointed is critical, and we working closely with you and your team, we will help overcome potential hurdles to obtain favourable planning consents, in a bid to give your project the ideal platform for success and to meet your specific requirements and ensure meaningful engagement with residents and stakeholders also.

Our excellent, long-lasting relationships with many local authorities gives us valuable insight that enhances our ability to help you make positive, considered planning decisions that will support the speed and success of your project.
Regeneration Bid Writing

When it comes to putting forward a regeneration bid, we come from a place of extensive experience and our excellent track record speaks volumes for the success of our clients. The vast amount of projects we have undertaken means we're able to deliver bid submissions deep-rooted in understanding the nuances and with hindsight to the specific challenges that could be faced.

We can tailor the process however you need us to, delivering regeneration bid writing services solely or in conjunction with other firms where needed.
Setting Your Development Strategy

A Development Strategy sits at the heart of any residential project or development programme growth objectives, outlining the projections and aspirations that shape how it proceeds from start to finish. As such, this critical document will typically include your:

Commentary on the strategic context of the project
Targets for growth
Governance and board arrangements
Geographic fit
Tenure options
An assessment of the housing's needs

Our consultants take the burden of compiling these vital details on your behalf. By building a strong understanding of your goals for this project, alongside our specialist knowledge of developmental governance, finance, business planning and more, we make sure your strategy is well-thought-out and watertight. This in turn allows your projects to run smoothly by never losing sight of the bigger picture and your ultimate development and regeneration objectives.
Competitor Analysis

Our presence across London, the South East and the Home Counties, covering a wide range of local authorities, gives us incredible insight into your wider market, which in turn allows us to draw (anonymised) comparisons against your competitors.

This helps you gauge your current performance against similar providers in your area, and determine whether any of their processes could inspire improvements in your own service.
Training & CPD

We take great pride in the ongoing development of our team, keeping our consultants on the cutting edge of all property development matters. It is one of our core focuses – and something we can also assist your team with.

Through our wide range of training and Continued Professional Development (CPD) opportunities, we empower your team to pursue professional qualifications, such as the RICS, and attend networking events with other knowledgeable experts.

We are a proud sponsor of Future for London, as well as similar events, as we see these initiatives as wonderful ways to share expertise with our peers and keep informed of the latest housing-related developments. This round-the-clock insight means you always receive the most in-depth, informed guidance across your project.
Business Planning & Modelling

Many aspects of business plans are built on assumptions – but it's important to know whether these are:

Accurate
Viable

As well as directing projects from Point A to Point B, we work closely with organisations to assess whether their business plans and models are correct, and make any relevant recommendations to help their projects become more practical, manage risk and ultimately deliverable.
Happy homeowners from all walks of life…
We're proud of our team's commitment – one that sees us continually go above and beyond to ensure that every person who receives their keys is content and happy in their new property.