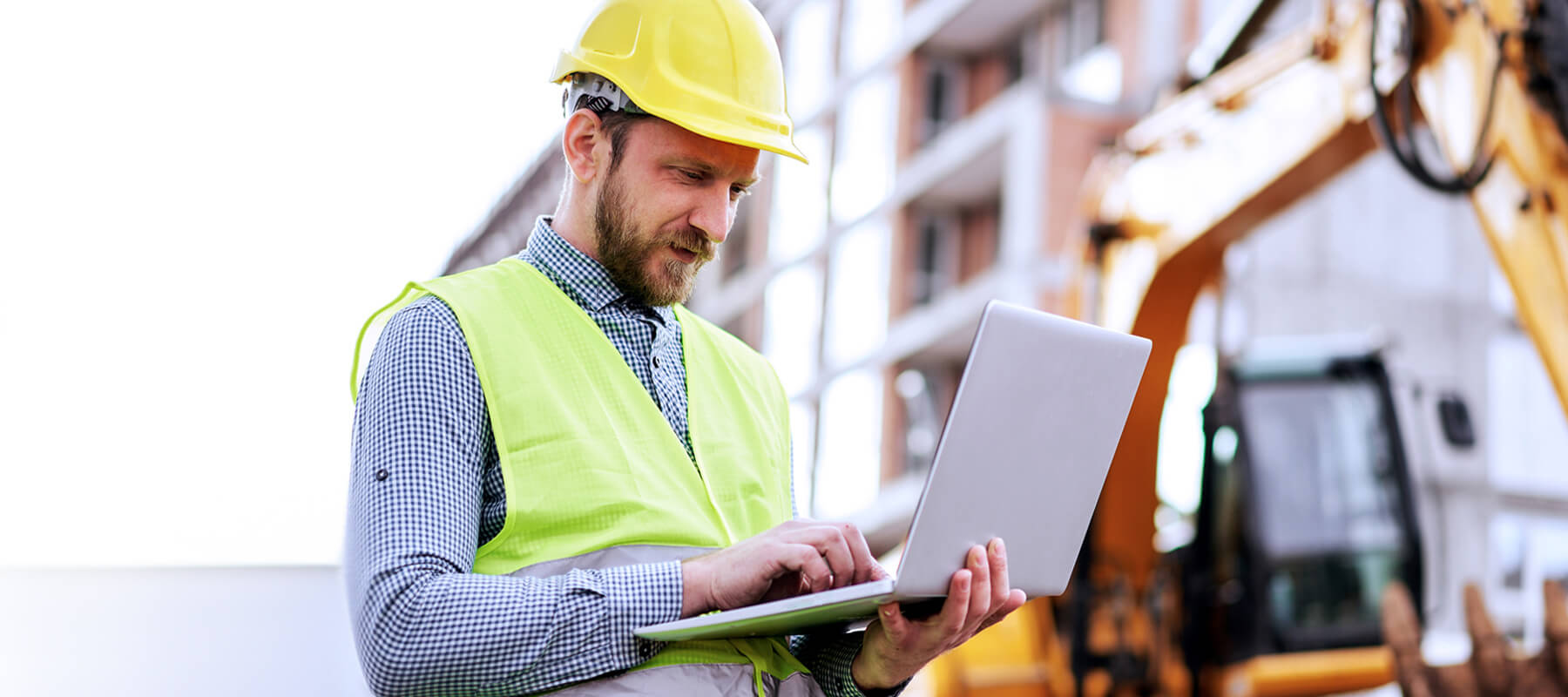 Who we work with
---
We work with like-minded companies, teams and individuals across the UK. With across-the-board capabilities, our experts consult, manage and build housing projects of all sizes.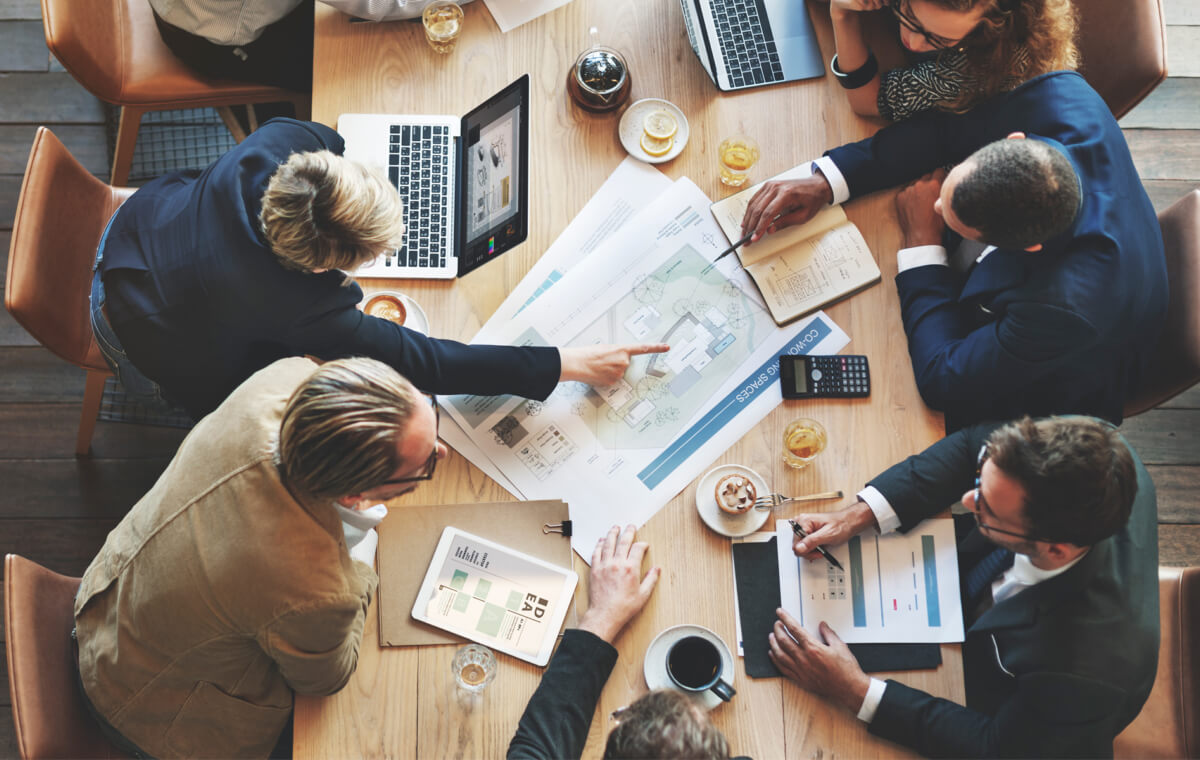 Meeting the needs of the property development industry
---
We pride ourselves on meeting the needs of the property development industry throughout London and the South East. From large Housing Associations who need support for their in-house teams, to smaller organisations embarking on their first development projects, we enjoy getting to grips with our clients' unique needs and aspirations, and adapt our approach to ensure these are met.
Happy homeowners from all walks of life…
We're proud of our team's commitment – one that sees us continually go above and beyond to ensure that every person who receives their keys is content and happy in their new property.