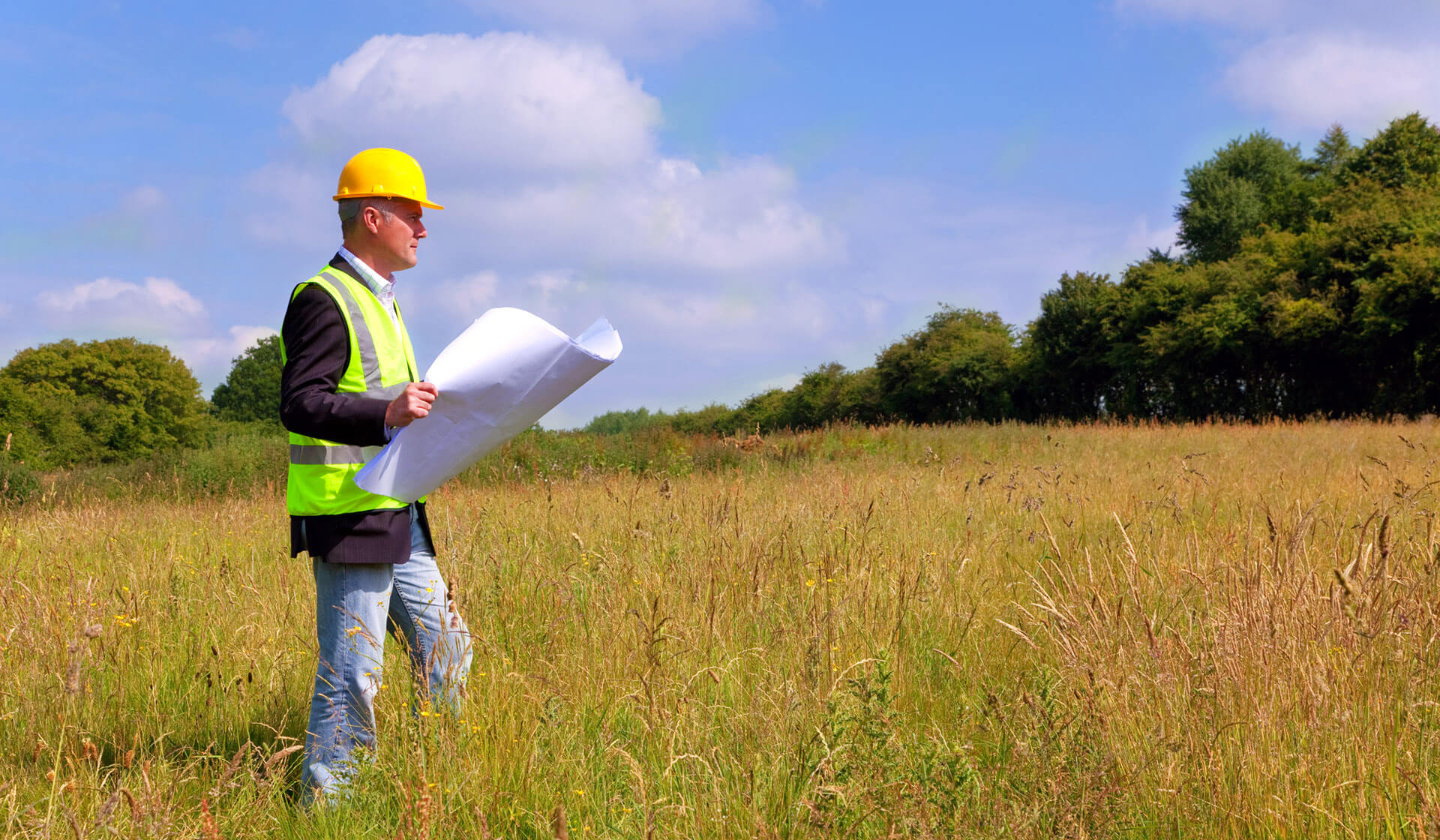 Over 60 years' experience working with the private and public sector
---
Whether you're a landowner looking to sell or a land agent working on their behalf, we can present you with incredible opportunities for the sale and acquisition of land. We're deeply embedded in a wide network of Housing Associations and councils, supporting their new business and development teams to find viable land opportunities.
Choose from the options below to learn more about how we can help Landowners & Land Agents:
The go-to company for early opportunities

Conducting FVA and research reports for affordable housing allows us to open discussion with landowners on how we can marry our contacts with their land disposals as an exit strategy.
Adding value to the brokering process

We put together package deals with landowners, utilising our close contacts with contractor developers and partnering with Housing Associations or councils to meet their programme needs.
Certainty and clarity for buyers

Our early involvement enables us to facilitate acquisition and exit strategies prior to planning – this is attractive for many clients looking to remove risk from their developments.
We are consistently pleased with Red Loft's skill, proactive approach and ability to assess and agree viability assessments.

---
Red Loft have a deep and thorough understanding of estate regeneration schemes and are highly regarded by developers, Councils and the Greater London Authority alike. We are pleased to recommend them.

---
Happy homeowners from all walks of life…
We're proud of our team's commitment – one that sees us continually go above and beyond to ensure that every person who receives their keys is content and happy in their new property.