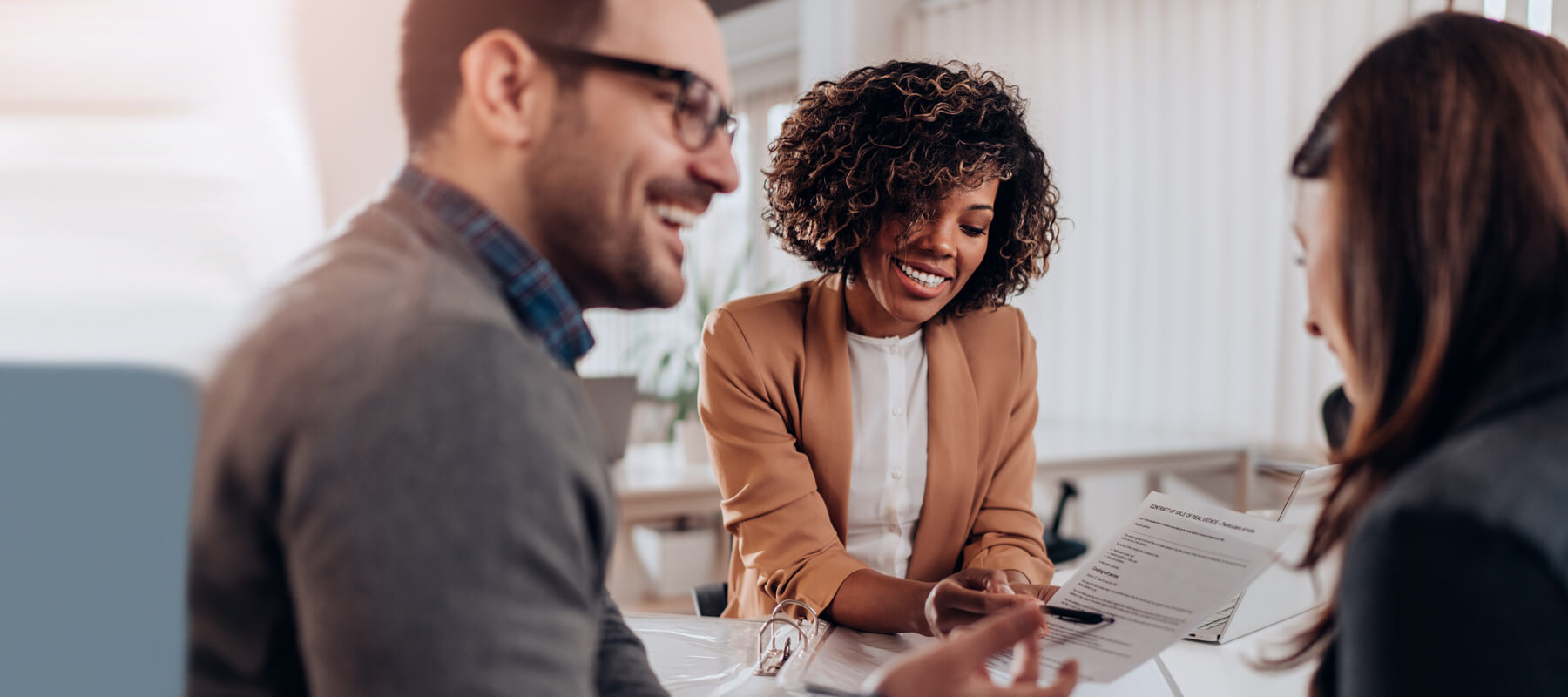 Sales, marketing and lettings
---
Where marketing, sales and business know-how meet, great things can happen. Our team is made up of some of the most well-known property marketing professionals in the industry – so you know you're always in good hands.
Complete print and digital property promotion
When you need focused, end-to-end sales marketing, we can provide an in-house or subcontracted team of professionals. From an all-encompassing offering including showhomes, creative campaigns, design, microsites and signage, to a single area of expertise – we can give you as much or as little support as you need.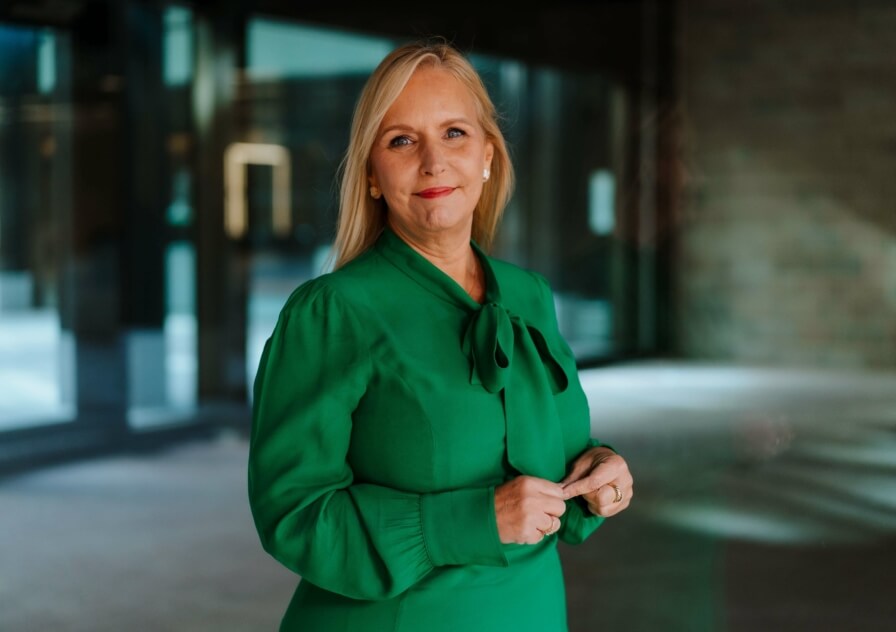 Wendy has managed large teams in sales, marketing, leaseholds, letting and affordable housing for over 25 years and has worked for large Housing Associations across Essex, London and the South East.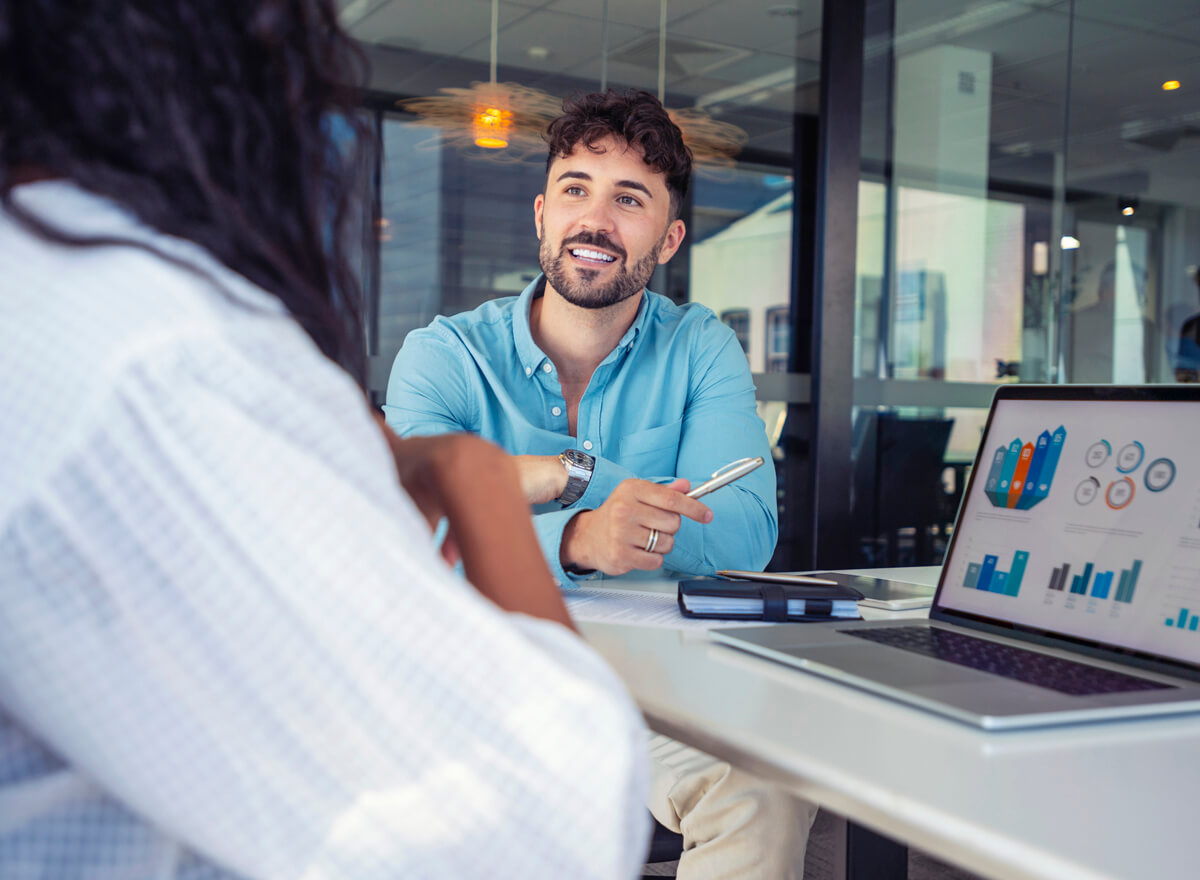 Manage your property sales marketing under one roof
---
We strongly believe that no other agency can offer the same mix of experience and skill in sales within the affordable housing sector. We have an excellent sales and marketing team of over 15 property marketing professionals. From social media and property portal management to sales brochures – we will help you generate high quality leads, qualify those who are relevant and convert them into all-important sales.
New build sales &
marketing services
---
We specialised in shared ownership, Help to Buy and private sales.
Lettings agency
services
---
With a focus on London Living Rent and Intermediate Rent schemes.
Sales consultancy
services
---
For a range of client groups across London and the South East.
Our sales and marketing services
Choose from the options below to learn more:
Policies & Procedures

Each member of our team has extensive experience within the housing sector. This, coupled with our client base of Registered Providers and Local Authorities, has enabled us to build an excellent understanding of producing policies and procedures that follow best practice and are audit compliant.

Competitor Analysis & Market Research

Market research is the foundation of all good development. Knowing your market is invaluable in making informed decisions. With our own in-house market research providing insight to both the Land and Sales teams, we give you access to current market intelligence on pricing, development and competitor analysis.

This helps our sales team develop successful sales and marketing strategies, which in turn leads to optimised sales periods and maximises sales income.

Value Engineering

Our experience and insight into national, regional and local market activity means that we are well-placed to recommend products and specifications that ensure sites achieve maximum sales values and optimal void periods.
Health Checks

If you have an existing in-house sales resource, we will carry out a health check audit to ensure you are operating at maximum efficiency. We will examine your sales programme, staff resources, systems, existing marketing, costs per transaction and more – and we'll make suitable recommendations to update your processes and resources.
Sales Agency

Our excellent team of sales professionals provide sales agency services for new build sales, incorporating Shared Ownership, Help to Buy and private sales.

We pride ourselves on a customer-focused approach:

Our dedicated customer service team responds to leads and enquiries for your properties
Our experienced, frontline sales consultants present your developments, converting leads into viewings and viewing into reservations
Our passionate sales progression team are devoted to maximising efficiency and minimising sales periods where possible
Sales & Marketing Strategy

We work with you to determine what you want to get out of a project, the KPIs and targets you want to achieve, and then outline a roadmap on how marketing can help you get there.

From marketing collateral and strategy to physical delivery and creative execution, we have a specialist marketing team with their fingers always on the pulse of the housing market. We can work alongside your existing team or agency to plug any gaps in expertise, or take on the entire job as your dedicated in-house or outsourced team.
Leasehold Management Consultancy

Where a property has multiple leaseholders presenting barriers to regeneration, we work on your behalf to manage negotiations or buy back homes for demolishment and redevelopment.

Likewise, we also provide consultation on the residential side too, and guide leaseholders towards other suitable housing opportunities. In the event of refusal, we can assist with issuing compulsory purchase orders.
Interim Staff

Should your sales team be short a person due to an unforeseen absence or extended recruitment periods, we can provide an interim consultant to fill the gap in your team.

Each member of our team has high levels of training in GDPR, AML, customer service and the overall sales process. Through this experience, we can quickly adapt to your team and provide the support you need when resources are stretched.
Training & Mentoring

With talented individuals and teams across our company, we can provide bespoke levels of training on a number of sales and lettings related areas, including:

Shared ownership sales
Help to Buy sales
Staircasing campaigns
London Living Rent lettings

This training can be adapted towards improving understanding and performance within in-house sales teams, or tailored for Boards of Housing Associations.
Marketing, Branding & PR

We work with a range of carefully selected partners in marketing, branding and PR. We will work with our supply chain to understand your needs and manage this process for you, so that you get the outcome you are looking for.

This includes (but is not limited to):

Scheme-specific marketing campaigns
Placemaking and branding of key projects and developments
PR campaigns to feed into your marketing campaigns

We can help you build sales momentum and placemaking activity ahead of sales launch, ensuring subsequent marketing campaigns achieve maximum effectiveness.
Happy homeowners from all walks of life…
We're proud of our team's commitment – one that sees us continually go above and beyond to ensure that every person who receives their keys is content and happy in their new property.