Property Developers & Contractors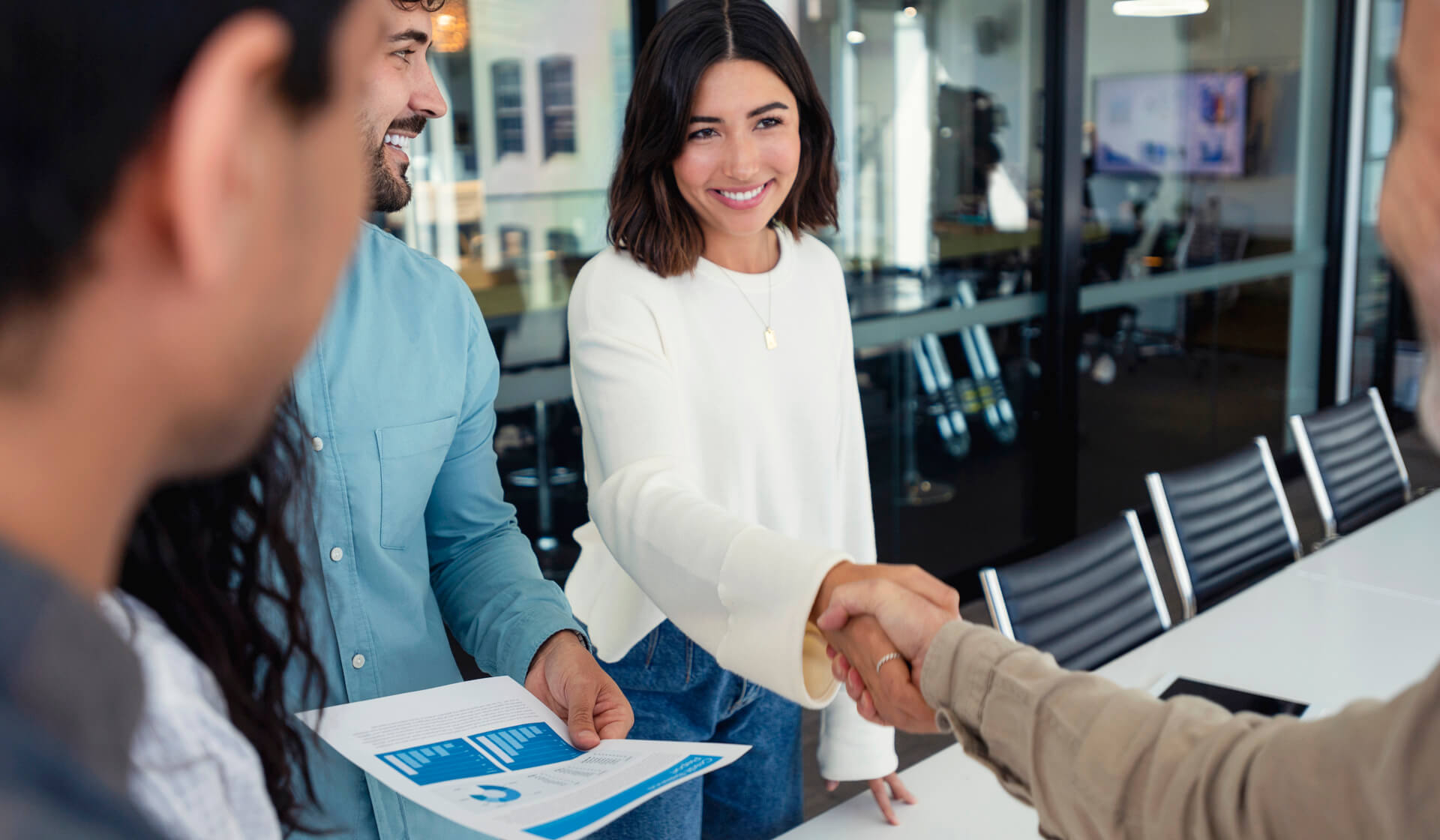 We put viable opportunities at your door
---
Our dedicated land team delves into several established routes for build opportunities. With a close network of councils, Housing Associations, landowners and an extensive client base, we are often the first port of call for delivering initial viability and feasibility assessments. This means we generate and understand the insight behind new plots before anyone else.
Choose from the options below to learn more about how we can help Property Developers & Contractors:
Land Finding/Partnering

With extensive experience in the open market and affordable housing sector, we have strong contacts with many Housing Associations, councils and developers.
Financial Viability Appraisals (FVAs)

We can provide financial modelling for projects of varying scale and nature, ranging from a GDV of £4 million all the way to £2 billion.
Affordable Housing Advice

We provide bespoke affordable housing advice including scheme design, tenure and unit mix recommendations tailored to site specific characteristics and requirements. We work to maximise value from your S106/affordable housing homes in the local market and policy context while enabling you to assess your funding requirements from the onset.
Market Research and Intelligence

Receive professional opinion and market insight on sales and land prices, market rents and affordable housing, as well as custom reports on localised market trends, needs and demands.
Well connected and in prime position

Retained by several Housing Associations, we work closely with both developers and contractors to identify sites and contract opportunities. With unsurpassed knowledge in the industry, we are trusted to create partner opportunities and make formal introductions for projects.
Red Loft's deep understanding of the complexity and challenges to estate regeneration work has proved invaluable to progressing the viability assessment and complementing our procurement strategy.

---
We are consistently pleased with Red Loft's skill, proactive approach and ability to assess and agree viability assessments.

---
We appointed Red Loft to complete a detailed piece of research as we felt that they are uniquely positioned in the market to provide valuable insight. The quality of the report was impressive.

---
Happy homeowners from all walks of life…
We're proud of our team's commitment – one that sees us continually go above and beyond to ensure that every person who receives their keys is content and happy in their new property.