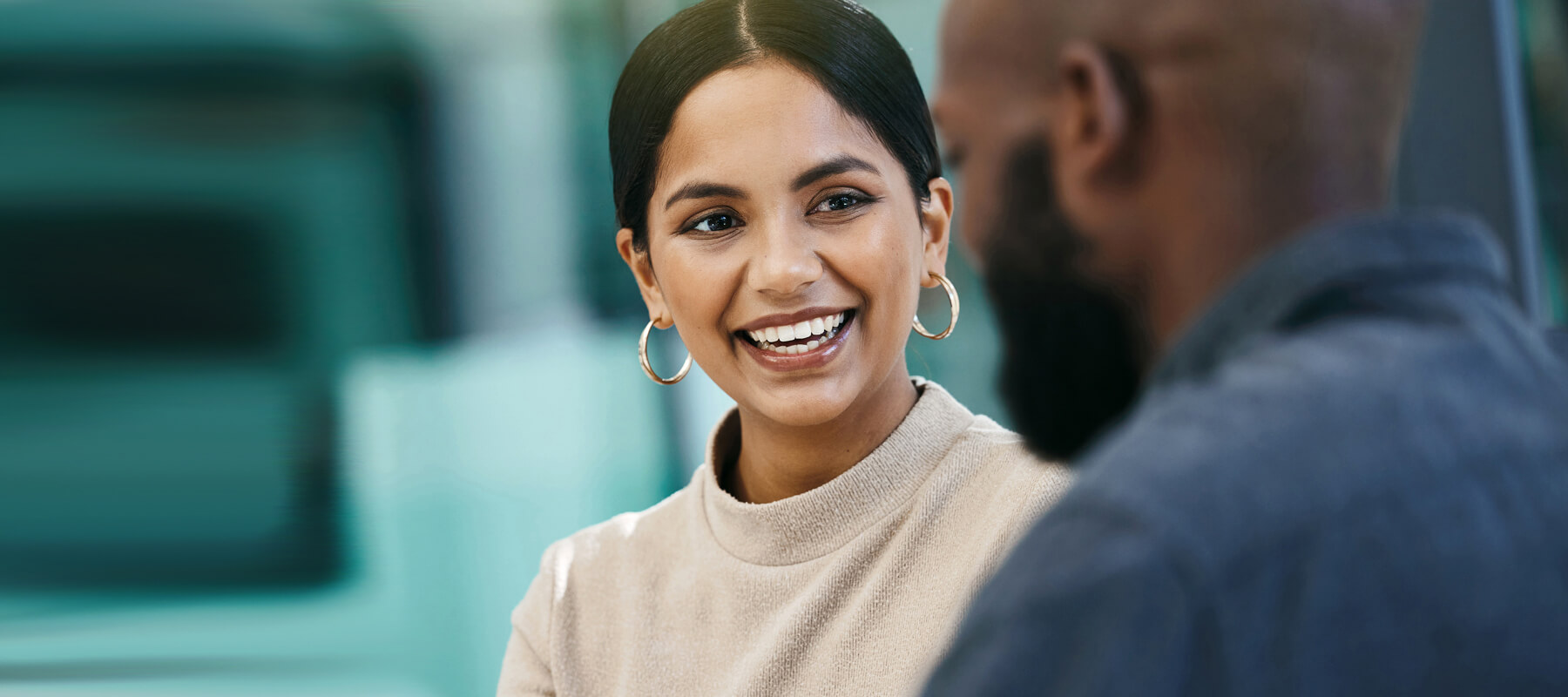 Our ethos
---
We believe in the power of working together. In building quality. So we create meaningful, long-lasting partnerships to revolutionise the way that housing is delivered across the UK.
---
Great places need brilliant advice.
We aim to be the number one delivery experts to the sector, enabling our clients to create successful communities and transform lives.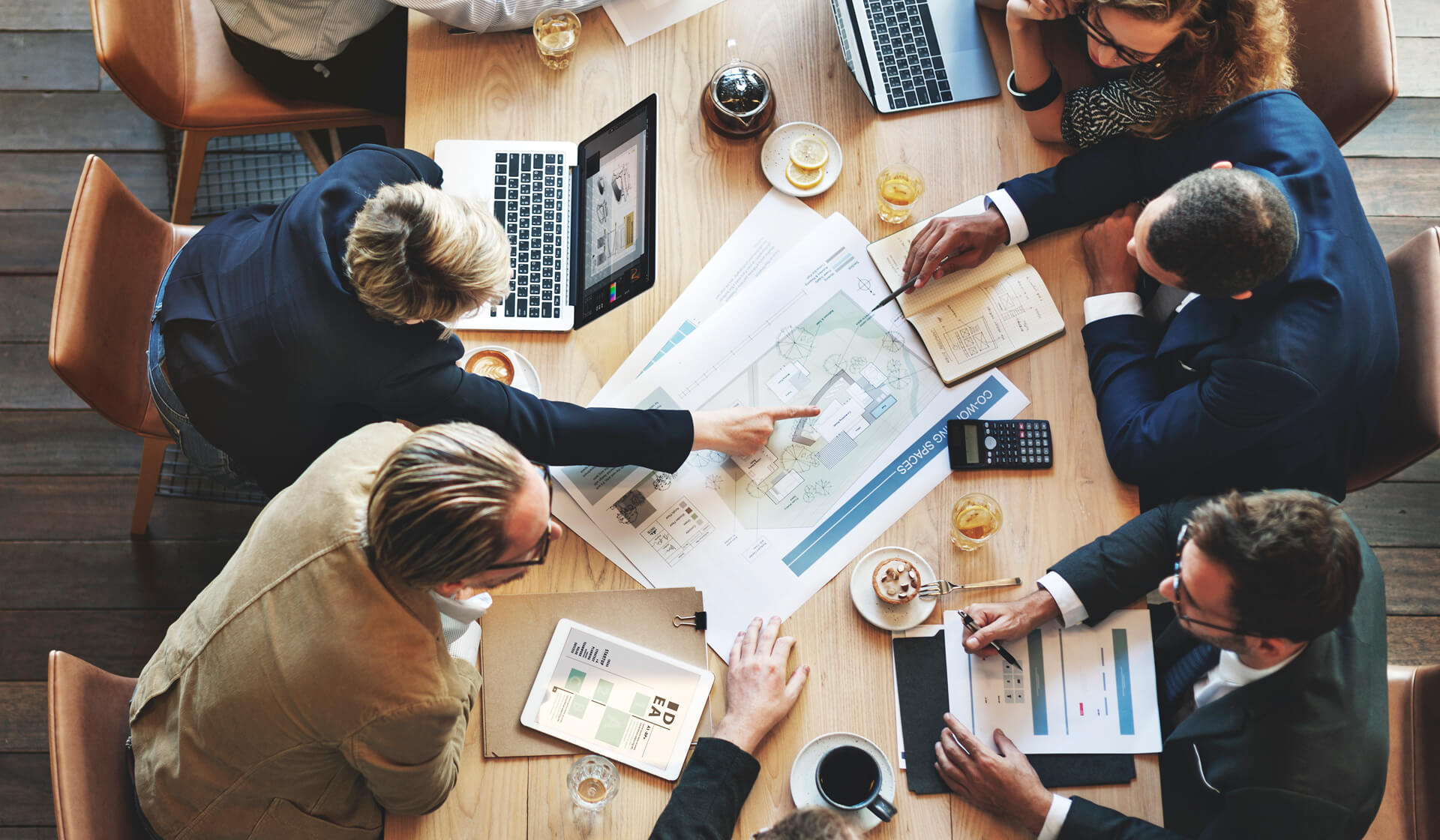 Delivering brilliant projects takes real experience, vision and collaboration.
---
By using our deep understanding of the sector, our end-to-end range of services will help you confidently navigate the complex and dynamic development and sales process.
We take great pride in the quality and impact of our people and services. As practitioners we understand the parameters you deliver within. Our diverse team of experts will help you face these challenges saving you time and money, delivering excellent outcomes.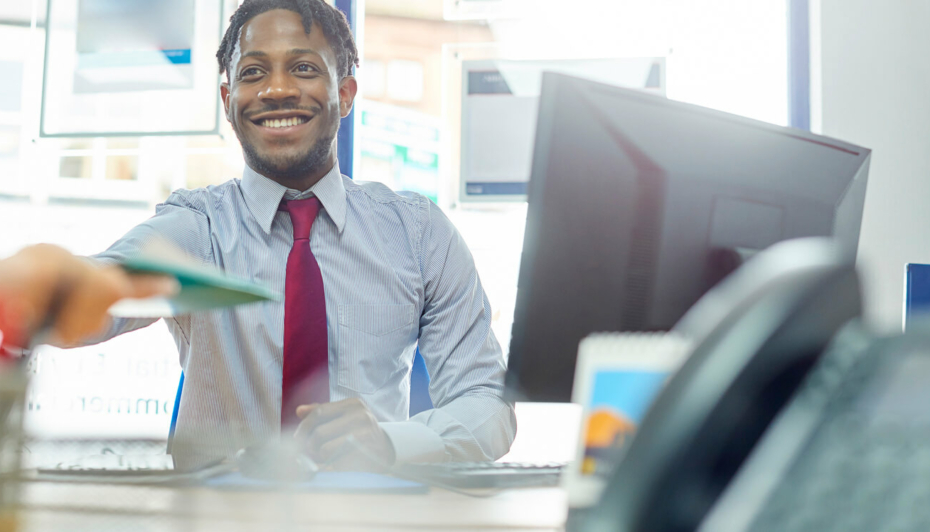 Committed
We are dedicated to, and passionate about using our knowledge and expertise to create sustainable places where people want to live.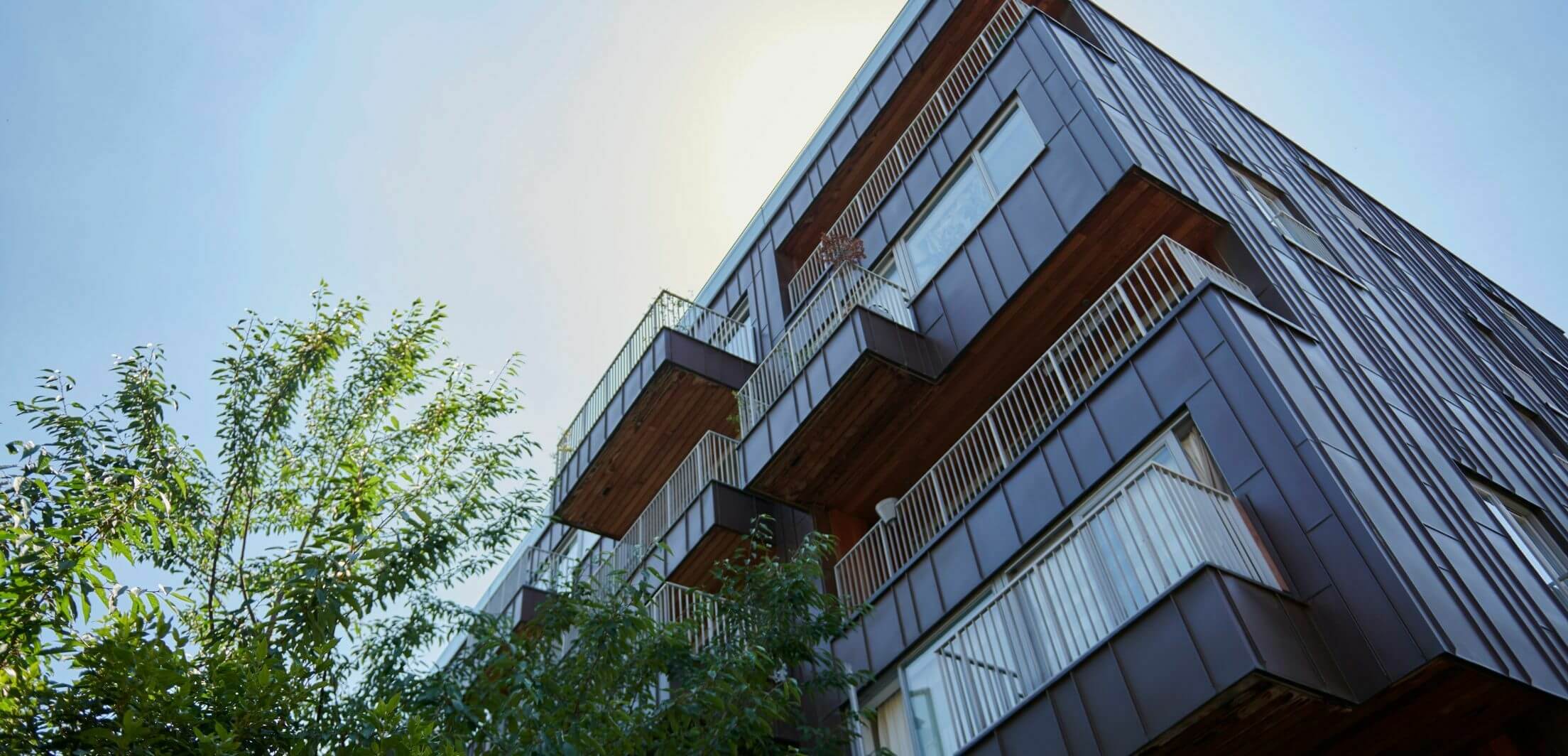 The team at Red Loft are in my opinion the best in their field. Knowledgeable, professional and a pleasure to do business with, I couldn't recommend them highly enough.

---
We have consistently worked with Red Loft and value their expertise, especially within the supported housing sector, responsiveness, attention to detail and the excellent value for money they offer.

---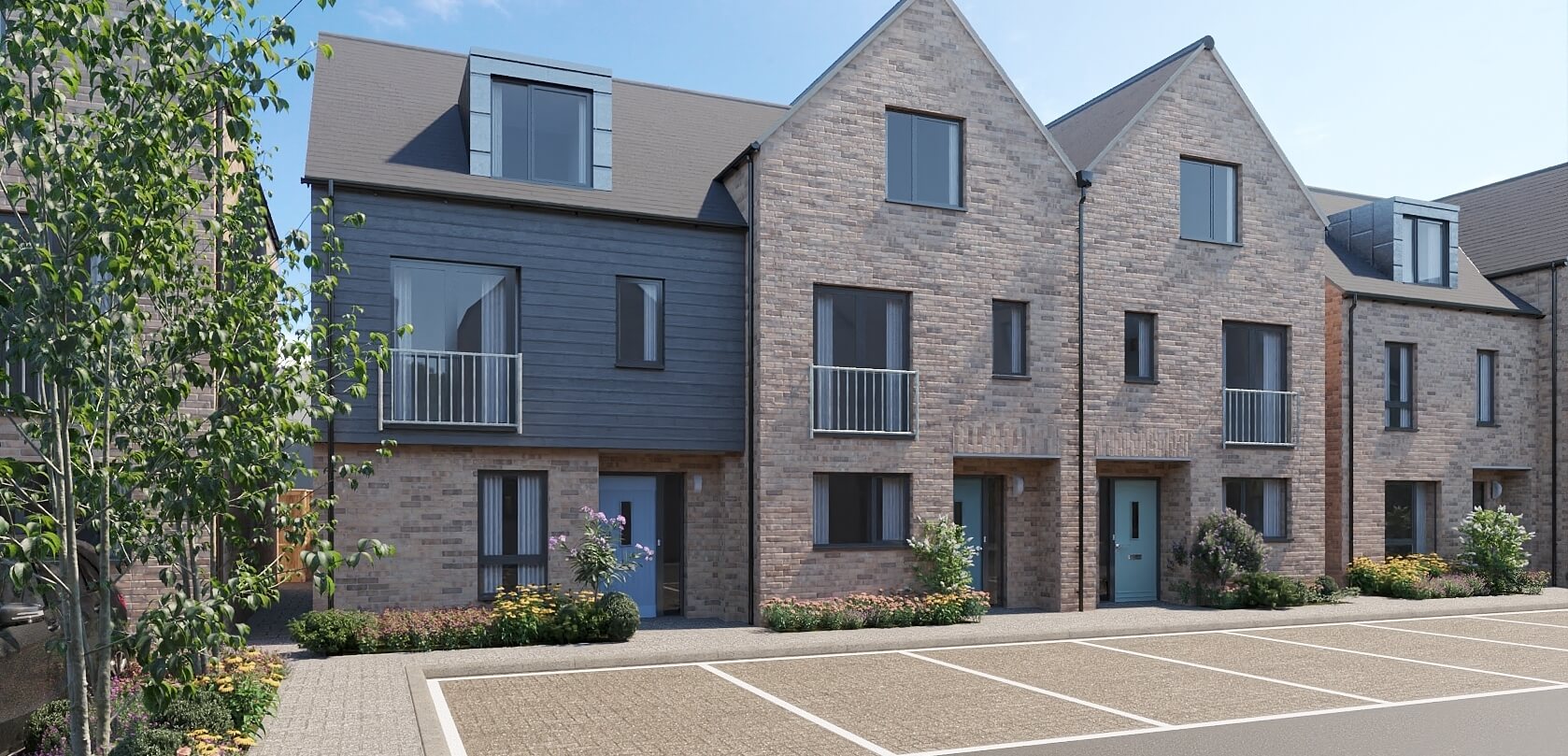 The team at Red Loft are easy to deal with and very thorough and professional in their approach with us, the local authority and with our customers. We would highly recommend their services to others.

---
Happy homeowners from all walks of life…
We're proud of our team's commitment – one that sees us continually go above and beyond to ensure that every person who receives their keys is content and happy in their new property.