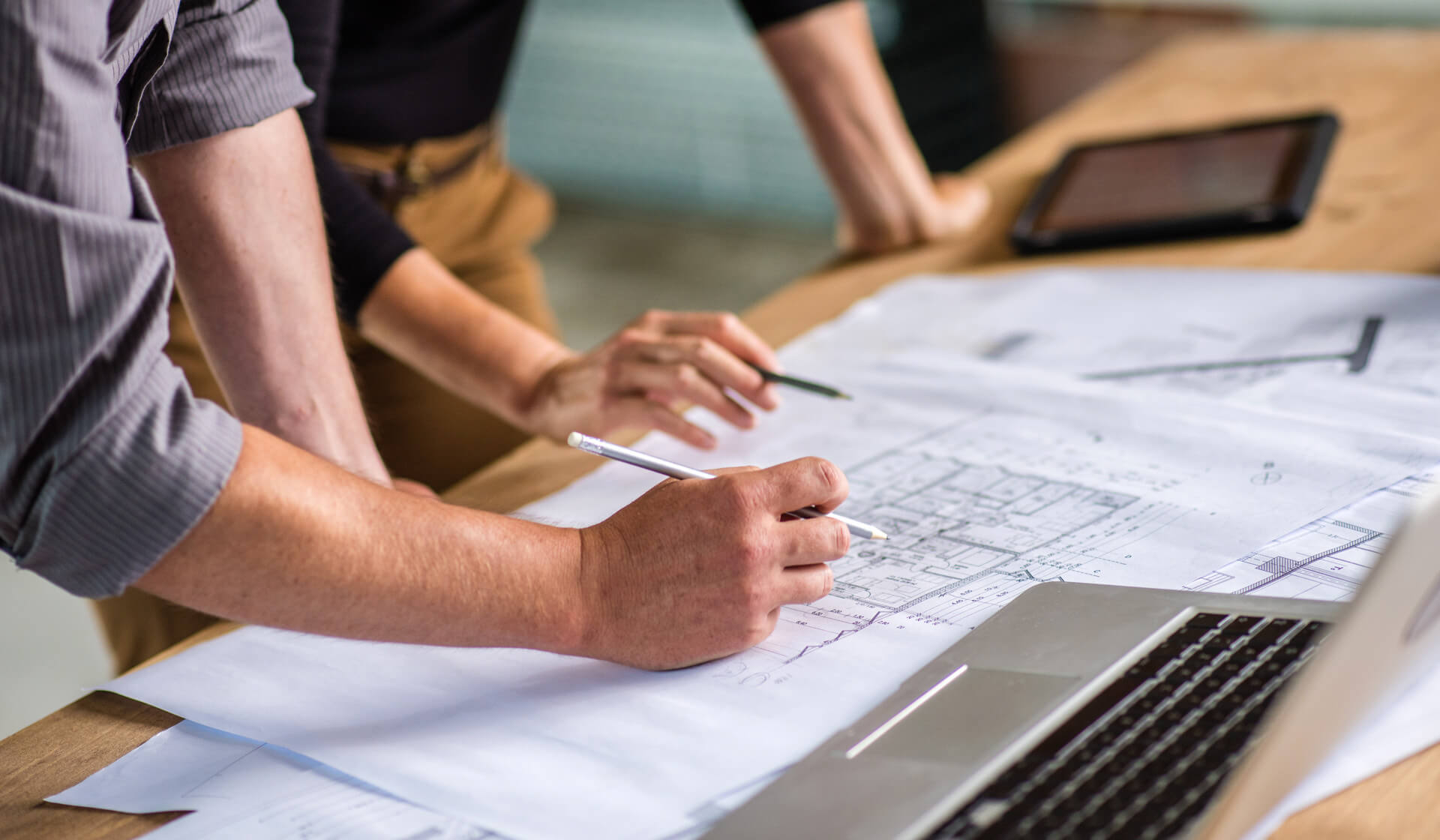 Backing local authorities with extensive services
---
We are incredibly proud to reinforce the work of Local Authorities throughout London and the South East. Over the past 20 years we have helped these authorities and organisations implement over 1,500 affordable and mixed tenure development programmes, as well as deliver complex estate regeneration projects and enhance the marketing and selling of their Shared Ownership and private sale homes.
Choose from the options below to learn more about how we can help Local Authorities:
Getting it right first time

We ensure that your strategic and operational objectives are clear from the outset, any risks are identified and managed, and programmes are monitored at all levels to guarantee the delivery of any project.
Flexibility around client objectives

Access the widest range of expertise available among development professionals. We deliver schemes at all programme stages without needing to contact other consultancies, giving your project complete continuity and efficiency.
Upskill in-house teams

We guide Local Authorities' teams to a brighter tomorrow, providing dedicated development training and mentoring to expand staff's expertise.
A long history of success

Throughout the years our all-round expertise and experience in housing development programmes has steered many Local Authorities towards the best possible outcomes.

Today, we are providing a broad range of services to councils across the South East, including LB Islington, Westminster City Council, Canterbury City Council, Eastbourne & Lewes and Sixty Bricks.
York Way will see the delivery of the first new Council homes in the borough for a generation. Red Loft's expertise has enabled us to get in contract and on site quickly and efficiently.

---
Red Loft delivered a great service to the council in helping to deliver some training on risk management. Their experienced consultants delivered a great service, with some very practical solutions.

---
Red Loft's deep understanding of the complexity and challenges to estate regeneration work has proved invaluable to progressing the viability assessment and complementing our procurement strategy.

---
Happy homeowners from all walks of life…
We're proud of our team's commitment – one that sees us continually go above and beyond to ensure that every person who receives their keys is content and happy in their new property.