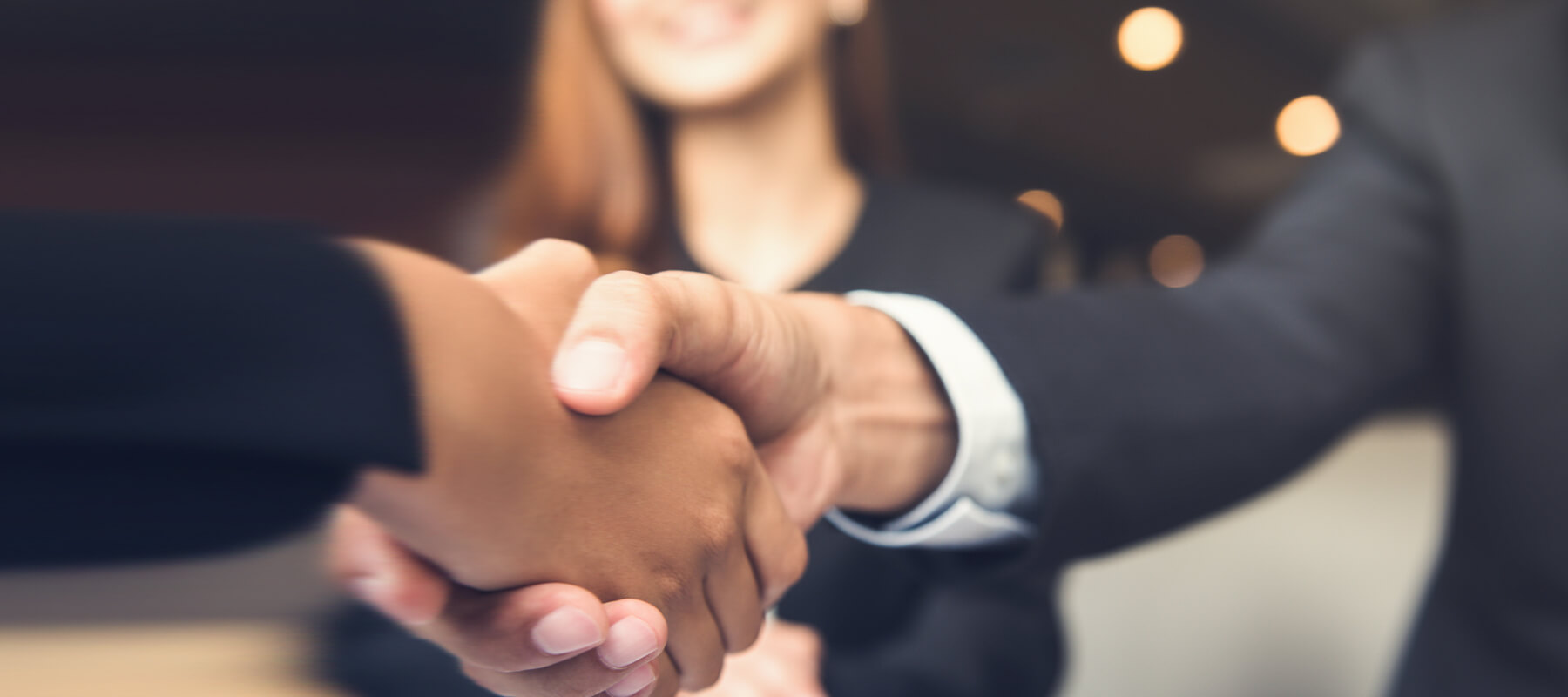 Who we are
---
Red Loft's excellent reputation is built on the knowledge, commitment and professionalism of our team. They've been part of the property industry for many years and possess a great variety of skills – which is reflected in the breadth of specialist services we offer.
Our Senior Management Team
Red Loft's four partners have over 90 years' combined experience in the property industry. Backed by equally passionate and knowledgeable professionals, our Senior Management layer lives and breathes every part of this process, from land buying and development management to marketing and sales.