Case Study: Informer House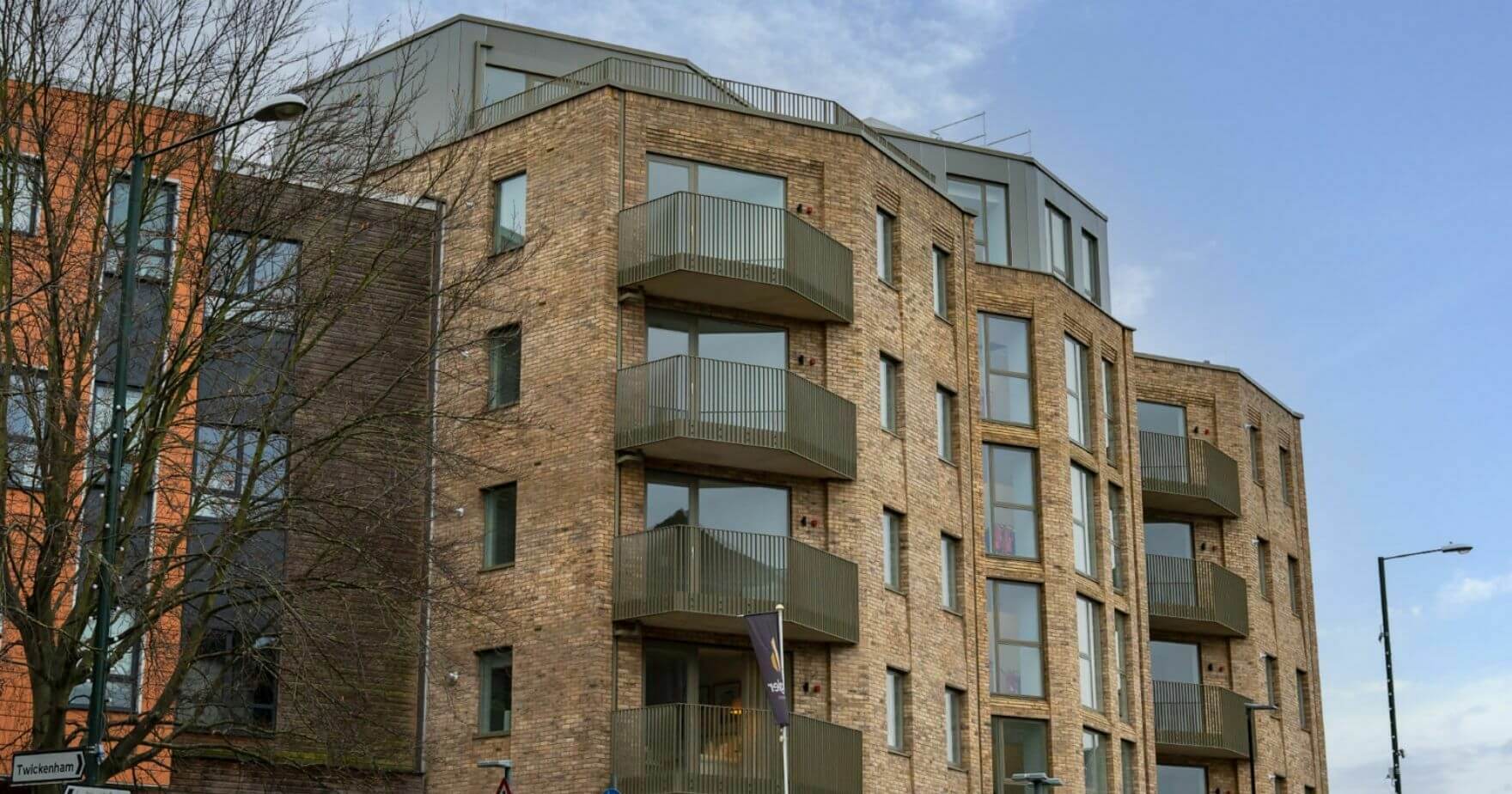 Case Study: Informer House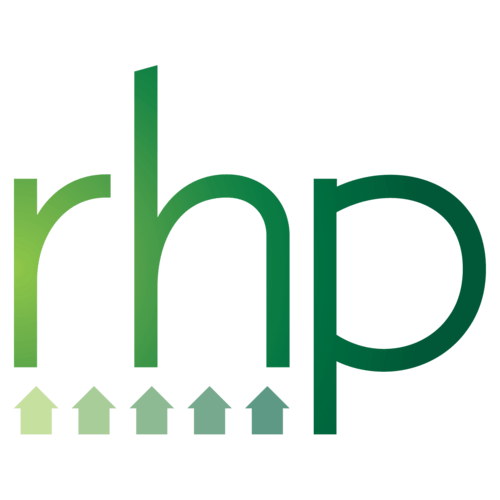 I would like to thank Red Loft for the excellent service they are providing in supporting our Shared Ownership portfolio at RHP. From engagement, they quickly became a well-integrated extension to our sales team adding valuable expertise and a positive attitude throughout these challenging times. There is so much more to the shared ownership process than just 'selling' and Red Loft's wide experience is helping to be successful in changing market conditions, customers' expectations, rules and regulations while consistently delivering excellent customer service. Our relationship with them is dependable, collaborative, supportive and dynamic delivered with great patience. I would highly recommend Red Loft to any organisation looking to expand their in-house capability or outsource the whole service. You and your customers will be in very good hands.
Scheme Name:
Informer House, Waldergrave Road, Teddington
Client:
Richmond Housing Partnership
Borough / Local Authority:
Richmond upon Thames
Scheme Description:
Six storey residential block comprising 22 homes, available through shared ownership.
Project Team:
Sales and Marketing - Red Loft
Architect - Wimshurst Pelleritir Architects
Project Managment - RHP
Sales Status: 100% off plan reserved.
Red Loft's Role
We collaborated with our client to implement a sales and marketing strategy with an initial aim to secure 80% off plan sales. We had access to a show home from early November and our dedicated sales consultant was able to conduct physical viewings from the dressed show from the date. We had fixed viewing hours on Thursday afternoon and evening and all-day Saturday. In addition, we offered flexible viewing arrangements to accommodate people outside these hours. We also offered a facetime viewing service, videography which was supported by some good scheme CGIs as the development was under construction during this phase and an excellent lifestyle brochure which we commissioned.
We had early engagement which enabled us to work with site and influence the customer journey to the show home to ensure this was safe and did not require PPE. This early engagement also allowed our sales consultant early dialogue with the database of interest we built through our on-site signage and early portal and digital release through our social media channels.
We are now completing our move in strategy for the first legal completions scheduled at the end of March.
Added Value

We organised a professional online seminar style event which provided information about the scheme itself, the conveyance journey, and processes around the buying options. This was well received and resulted in some good early engagement. We organised this ahead of the show home opening in November and at least six households who attended the online seminar went on to make full reservations.