Red Loft Celebrates Twentieth Year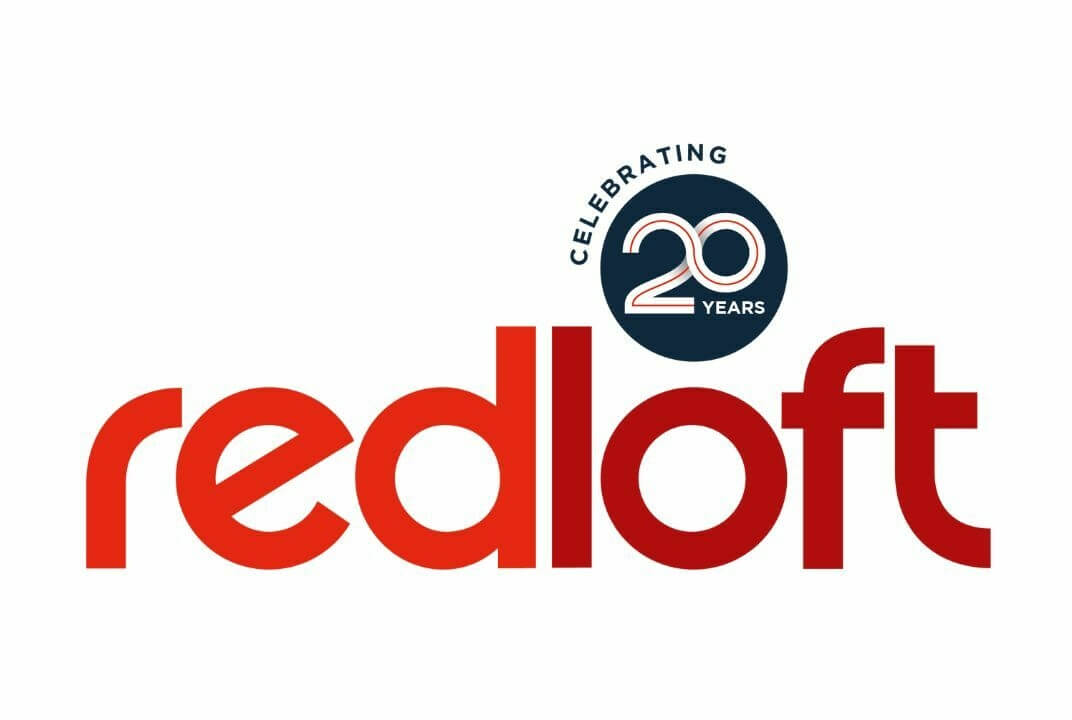 Red Loft is celebrating its twentieth birthday this Spring, having been established in April 2002 by three founding partners.
To mark the milestone, we have unveiled a new Vision, Mission, and Values statement, outlining our pledge to creating successful communities and transforming lives. Red Loft's new corporate values highlight the organisation's commitment to affordable housing; a promise to being principled, caring, respectful, approachable and genuine.
We will also be hosting a calendar of events to celebrate their twentieth year – hosting a broad mix of client, staff and charity activities. Running alongside a series of events for clients and partners will be a major programme of fundraising and volunteering, plus a '20 Kilometre for 20 Years' sponsored walk, which will take staff on a tour of Red Loft's historic schemes and previous offices.
Red Loft is supporting three charities through the sponsored walk: Providence Row, an East London based charity that supports people in times of crisis, Forest Churches Emergency Night Shelter, an independent charity working to support the homeless in Waltham Forest, and Porchlight, Kent's largest charity for homeless and vulnerable people.
Further commemorating the milestone, we have unveiled our brand-new sales website – https://www.redloftproperty.co.uk/ and our new and improved corporate website - https://www.redloft.co.uk/. Showcasing a contemporary new look for 2022, the websites have been designed with a sleek new user interface, making it easier and quicker for customers and clients to access the information they require.
Danny Sutcliffe, Partner at Red Loft, comments:
"We are delighted to be entering our twentieth year. Looking back on the last twenty years, it's amazing to see how much the housing industry has changed since the organisation was founded in 2002. The quality of delivery and design has been hugely improved – more than ever before, developers are prioritising design and architecture. This includes Shared Ownership schemes and affordable housing; the look and feel has been totally transformed in the last ten years – we have seen first-hand RPs have come into their own in the last twenty years.
We're looking forward to a busy year of events celebrating this significant milestone for us, and we're excited to see what the next twenty years holds for Red Loft."