Case Study: Beechwood Mews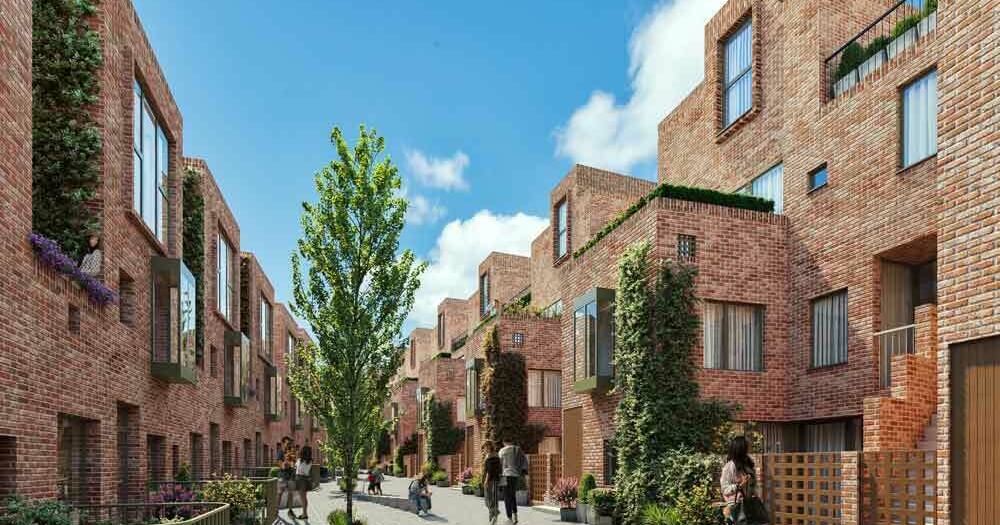 Affordable Housing Consultancy
Case Study: Beechwood Mews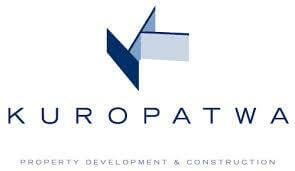 Red Loft provided consultancy input on all aspects of affordable housing across design development, planning and marketing up to exchange of contracts with the RP partner. This consistency of input throughout ensured that a marketable and deliverable S106 agreement was secured with the Local Planning Authority. Red Loft's informal discussions with prospective RP partners provided valuable insight on the strength of offers made, where certainty was crucial in a rapid programme through planning to start on site.
Scheme Name:
Beechwood Mews
Client:
Kuropatwa Ltd
Borough / Local Authority:
London Borough of Barnet
Registered Provider:
Home Group
Scheme Description:
New build development arranged around a pedestrianised mews street, close to the North Circular Road, in Barnet.
There are 97 homes (50% affordable), a café and corner shop. Beechwood Mews is part of the GLA Small Sites Programme.
Project Team:
Affordable Housing Consultant - Red Loft
Architect - Peter Barber Architects
Planning Agent - DP9
Key Dates:
Planning Permission - March 2019
Affordable Exchange - September 2019
Start on Site - September 2019

Red Loft's Role
Affordable Housing Consultancy - Red Loft provided consultancy advice throughout design development, planning submission and disposal of the S106 affordable housing package up to exchange of contracts. This included detailed design comments, S106 input, bid analysis and contract negotiation. Red Loft supported Home Group with their application for GLA grant funding via the 'developer-led' route.