Case Study: Centenary House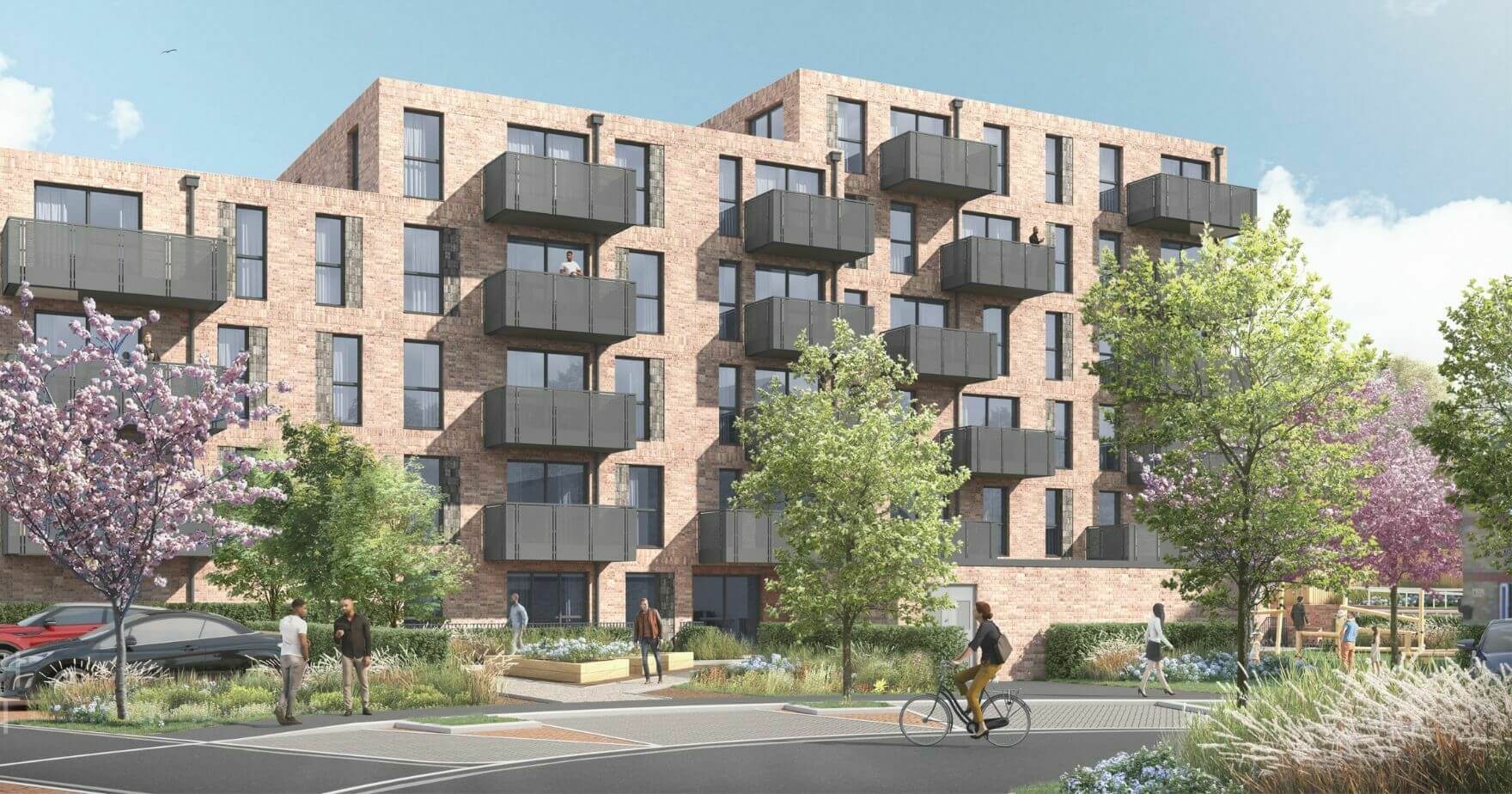 Case Study: Centenary House
Scheme Name:
Centenary House, Higham's Park
Client:
Sixty Bricks
Borough / Local Authority:
London Borough of Waltham Forest
Scheme Description:
Mixed tenure residential development comprising forty-six residential homes made up of twenty-two private sale, twelve shared ownership and twelve social rents.
Project Team:
Sales and Marketing - Red Loft
Architect - On Architecture
Project Management - Sixty Bricks
Red Loft's Role
We collaborated with our client to develop and implement a sales and marketing strategy with a sharp focus on achieving an 100% off plan sales for shared ownership and 60% off plan sales, we achieved secured interest in the remaining two private sales in January 22 and are now 100% sold.
We had early engagement which enabled us to influence the speedy delivery of a show home and have our sales consultant in early dialogue with the database of interest we built through our on-site signage and early portal and digital release through our social media channels
Added Value
We organised a professional online seminar style event which provided information about the scheme itself, the conveyance journey, and processes around the buying options.
Red Loft chaired the Webinar which included the architect, project manager, an independent mortgage advisor, and a local panel solicitor. We created an eye-catching flyer and promoted the event on; Facebook, Twitter, Instagram, Linked-in, main web portals and client microsite. An audience of 70+ people provided excellent feedback. All twelve shared ownership sales were allocated to people who attended this event and eight of the private were initially introduced through the online seminar.