Council Housing On The Up: Red Loft Grows Local Authority Client Base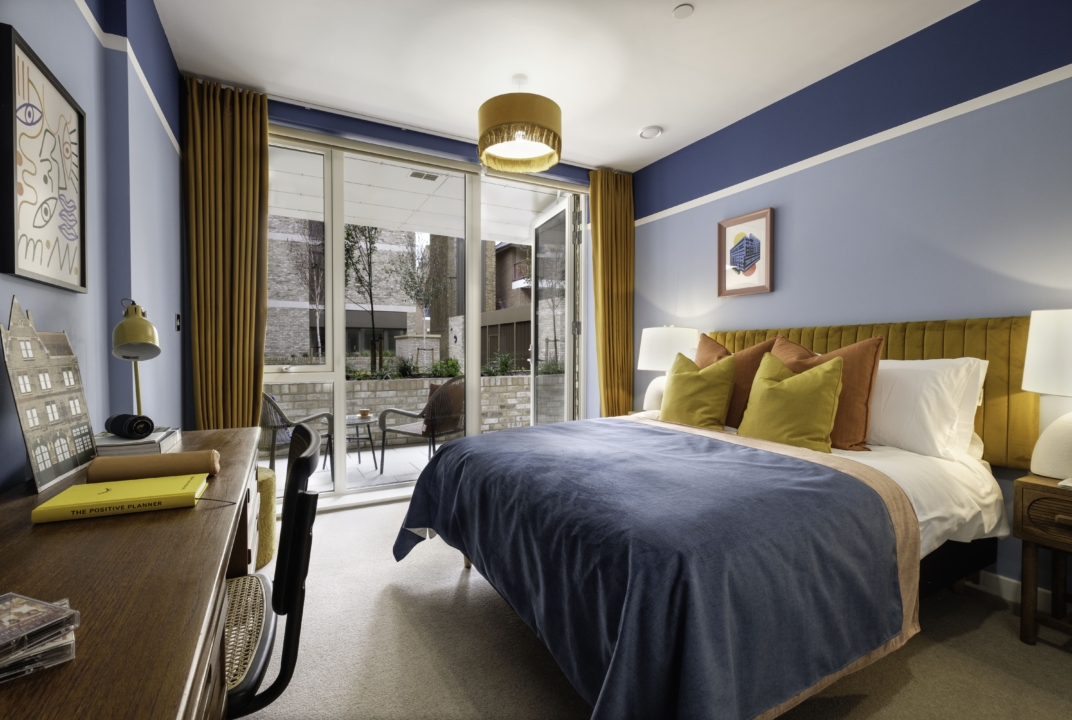 Leading property and development consultancy Red Loft has grown its local authority client base and have worked for 38 different local authorities over the last 10 years, including 23 local authorities in London.
The consultancy, which offers a complete range of services to local authorities, developers and registered providers – from site viability right through to sales and marketing – has now delivered projects for 38 councils across England, from London Boroughs including Barnet and Ealing to Eastbourne and Lewes.
Danny Sutcliffe, Partner at Red Loft, comments, "With such a wealth of knowledge and understanding of their communities, local authorities are often the best placed organisations to deliver homes for their area. However, while many are investing in their developing arms, sometimes a shortage of time and resource can hold them back. Our objective is to help them maximise their affordable housing outputs, supporting councils to deliver the homes local people need."
The consultancy recently entered into a comprehensive partnership with the London Borough of Southwark to deliver a broad range of services – from feasibility assessments and development support all the way through to sales and marketing.
Red Loft has been acting in a project management role on the redevelopment of a plot of the Aylesbury Estate, a major regeneration project in Walworth, which will create 122 homes. The development is a mix of affordable and market rented units, alongside a library, health centre and other community facilities funded by the London Borough of Southwark, plus two commercial units. Red Loft has been leading on design development, financial assessment, and managing the challenging deliverability of the site. Key challenges to overcome have included access to grant funding, infrastructure (including UK Power Networks), and viability, in the context of an extensive local community engagement programme.
In addition, Red Loft undertook a major project to review the Borough's overall programme, the team carried out a detailed delivery optimisation assessment to help guide the Council's development strategy and help to develop a pipeline.
Entrusted to market Southwark's programme of homes to first time buyers and other local people, Red Loft's sales and marketing arm are currently marketing five schemes, comprising a total of 94 homes. The schemes are positioned across the borough, from Canada Water to Peckham, with the majority of homes available for Shared Ownership.
As part of the project, Red Loft reviewed the Borough's existing development appraisal assumptions, benchmarked against industry norms. Where the Local Authority was considered to be conservative or exposed from a risk perspective, Red Loft made recommendations that would enable the Council to utilise a consistent set of financial parameters and progress their new build and infill programmes. Using these amended development assumptions, Red Loft reappraised the individual proposals within their New Build and Infill Programme of 50 sites, ranging from single unit developments to schemes of over 600 units, and analysed the delivery and procurement options available to the Council. Red Loft then reviewed potential opportunities where the Council could 'package up' a number of sites, delivering them under a single partnership, enabling a clear strategy and efficient approach.