Red Loft at Housing Justice Event - December 2022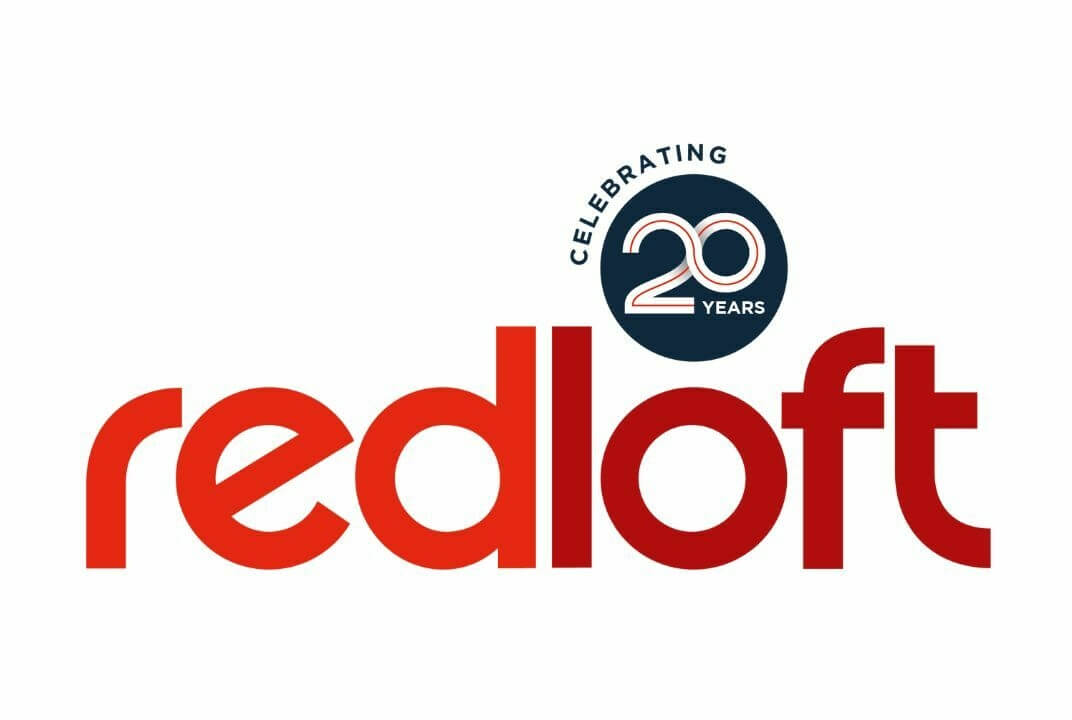 Red Loft LLP were invited to present at the Housing Justice Conference in London on 6th December 2022.

Housing Justice is an influential Christian charity involved in combating street homelessness. The organisation holds a lead role in a network of over 1,000 faith and community-based charities working to alleviate homelessness in all its forms.
Working closely with the Department of Levelling Up Housing and Communities (DLUHC). Housing Justice is administering a fund of £10m the government has made available. The fund will help organisations to increase the variety and quality of services they provide and improve the quality of facilities that are available to help reduce the circa 2,400 persons known to be sleeping rough at any one time* *Annual 'rough sleeping snapshot' Autumn 2021
The conference was held to allow organisations who have been funded, or are seeking to obtain funds, to share experiences of projects that are underway and to hear examples of best practice.
Red Loft is working closely with The 999 Club on a project that will transform its current space and redevelop part of the site to enable long term income to be generated to help fund its work.
The 999 Club is an organisation that seeks to ensure that no one will need to sleep on the streets in Lewisham. It is a key part of the Council's rough sleeper pathway. Working closely with the London Borough of Lewisham and a range of other service providers from the health sectors, The Club's current facilities are in high demand, are well used and are held in high regard. However, the current facilities do not allow 999 Club to provide the quality of service it wants to, in an environment that enables those services to be delivered to their greatest effect.
As a result, the 999 Club project provided a highly relevant case study for the conference to view. In particular in relation to understanding the challenges and risks associated with transformation of existing 'no longer fit for purpose' space into more modern, welcoming and user-friendly facilities. Which accords entirely with DLUHC's objectives for the remit of its Night Shelter Transformation Fund.
Sources & links
Department of Levelling Up Housing and Communities. Night Shelter Transformation Fund 2022-25