Red Loft presents: The Red Loft Podcast!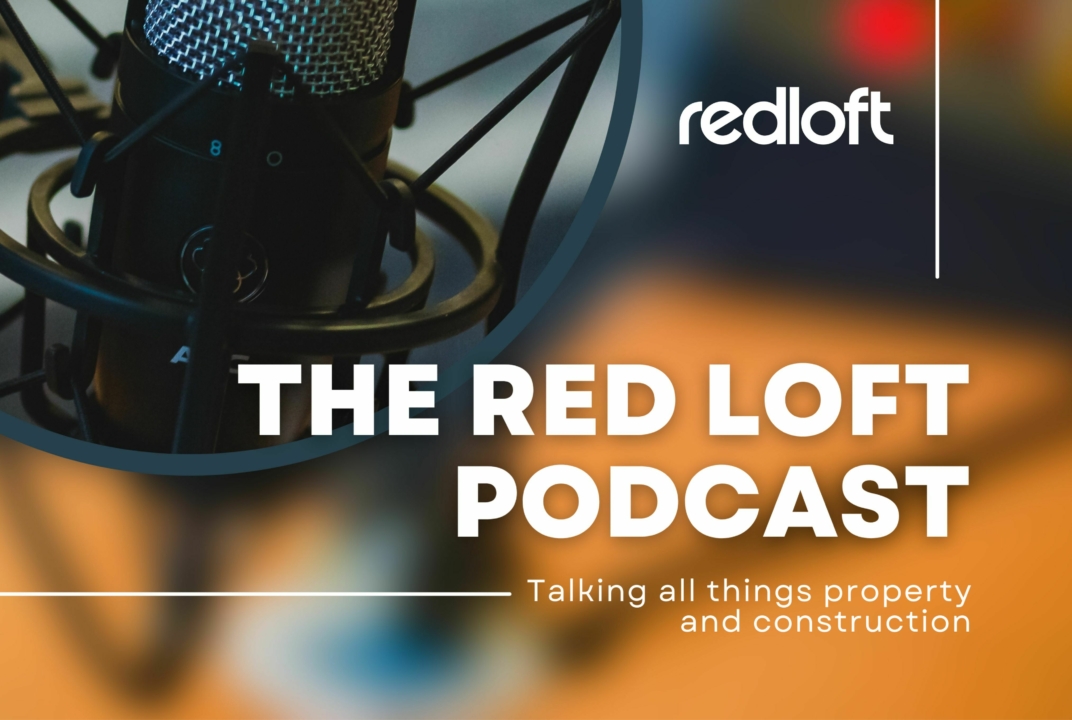 Red Loft presents: The Red Loft Podcast!
In celebration of our 20th birthday, our brand-new six-part podcast will launch on Monday 23rd January.
In each episode, Danny Sutcliffe, Partner at Red Loft and podcast host, is joined by esteemed guests from across the industry to discuss the property landscape over the last 20 years and look at issues facing the sector today.
Our guests include Fiona Fletcher-Smith, Group Chief Executive at L&Q, and Paul Hackett CBE, CEO at Southern Housing, plus many other familiar faces!
Each episode will offer informative and insightful conversations on how the industry has changed over the past 20 years, and examine how housing policy, modern methods of construction and changing public attitudes to housing will continue to shape the sector over the next 20 years.
Danny comments: "We hope the podcast will become an invaluable resource for property professionals wanting to learn more about the industry and keep up to date with news from some of the sector's biggest names."
The Red Loft Podcast will launch on 23rd January and each episode can be found at:
The Red Loft Podcast (Spotify)
The Red Loft Podcast (acast.com)
Please do have a listen, and feel free to share with any of your colleagues, friends or partners in the industry who may find this useful.