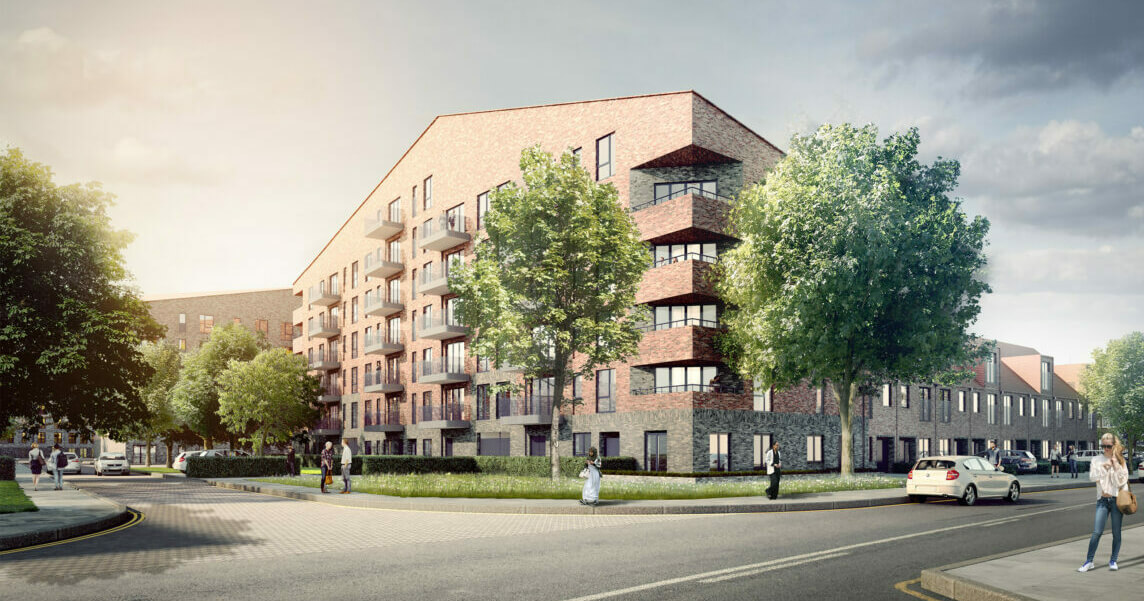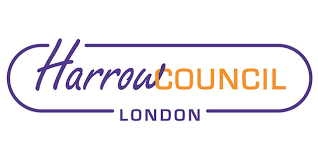 Red Loft conducted a detailed and multi-layered viability assessment of the regeneration proposals at Grange Farm Estate, South Harrow, to support the Council's planning application to redevelop the estate of c280 existing social homes into a mixed tenure estate totalling 574 homes. The conclusions drawn were robustly evidenced, and followed extensive and pragmatic dialogue with a range of other consultants as well as departments within the Council in relation to the site specific elements of tenant decant, multi-faceted site assembly and re-provision of community facilities on site. Red Loft's understanding of this highly complex and challenging scheme was nuanced and commendable, and contributed towards achieving Stage 2 planning sign-off from the GLA with an overall level of 48% affordable housing provision as well as supporting the successful allocation of subsidy to support the scheme including Homes England Housing Infrastructure Fund.
Scheme Name:
Grange Farm
Client:
Harrow Council
Borough / Local Authority:
London Borough of Harrow
Scheme Description:
Comprehensive redevelopment of the Grange Farm Estate in South Harrow, comprising 549 units across three phases. The existing estate comprises 282 resi-form prefabricated dwellings, mainly for social rent, which have come to the end of their life. The first phase of 89 affordable homes is underway, with the remainder to be built over a 5-year programme.
Project Team:
Viability Consultant - Red Loft
Architect - Hawkins Brown
Planning Agent - DPP Planning
Red Loft's Role
Financial Viability and Affordable Housing Consultancy - On behalf of London Borough of Harrow, Red Loft's financial viability team concluded negotiations with the LPA appointed consultant, along with the GLA, and agreed the affordable housing and planning gain package for the site.

Housing Infrastructure Fund bid - Red Loft provided financial modelling informing the successful bid for HIF subsidy.
Added Value
Red Loft navigated a complex land assembly and viability assessment, securing a deliverable planning consent and implementable S106 agreement for this estate regeneration scheme. Red Loft successfully negotiated £25.8m affordable housing subsidy and £10m additional HIF funding.