Cyber Essentials Accreditation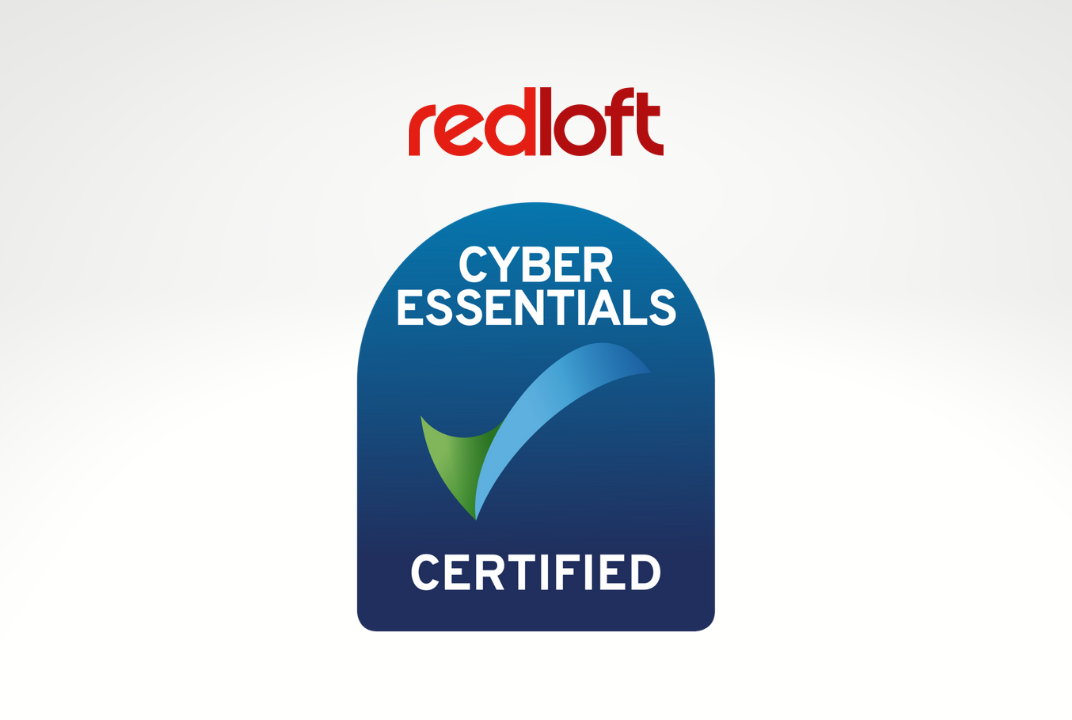 Red Loft are proud to have received Cyber Essentials Accreditation.
The security of the confidential, electronic information that you entrust to us is of the utmost importance. We implement and maintain cyber security technologies, processes and training to safeguard your data while it is stored in our IT systems and when it is being used to conduct business. Simply put, we take cyber security seriously.

This certification confirms that we have undergone rigorous testing of our cyber security systems and that we are protected against hacking and phishing attacks.

What is Cyber Essentials?

Cyber Essentials is a government backed scheme that aids businesses to protect against the more common cyber threats, and demonstrates a great commitment to cyber security.
Operated by the UK Government's National Cyber Security Centre (NCSC), the Cyber Essentials scheme is a verified self-assessment that any business can undergo. The assessment requires you to answer questions surrounding five security controls:

Firewalls
Secure Configuration
User Access Control
Malware Protection
Security update management (or Patch management)
The certification provides reassurance that your date is protected from a wide variety of the most common cyber-attacks.
Red Loft Cyber Essentials Certificate