Red Loft appointed as Development Consultant for Maidstone Borough Council's Housebuilding Programme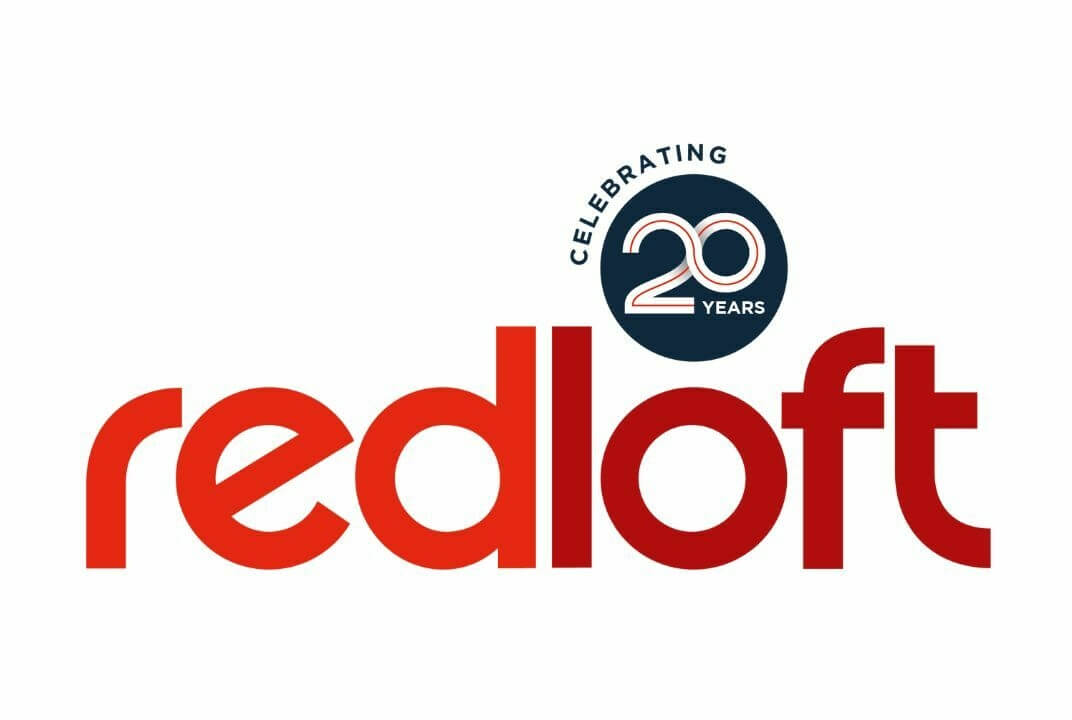 Red Loft has been selected to provide development management services to Maidstone Borough Council to support the delivery of the Council's significant new Affordable Housebuilding Programme. A landmark appointment for the organisation, the ambitious plans are set to bring 1,250 much-needed new homes to the borough. Comprising of a mix of affordable and private rental homes, and a small number of private sale, Red Loft will be providing support on the earliest stages of the development over the next five years.
To date, the Council has acquired the land for c250 homes, with c1,000 residential plots yet to be secured. The housing consultancy, development and regeneration company's expert team will commence work immediately, with responsibilities including helping to identify site opportunities, scheme feasibility, scheme appraisals, scheme approval, securing planning consent, and taking the schemes to "contract" stage - in terms of both land acquisition and entering Design and Build contracts with appointed builders.
The Council aims to have all these homes "on site" by 31st March 2027, with delivery extending beyond this period.
Annabel McKie, Red Loft's South East Director commented: "We are delighted to be supporting Maidstone Borough Council on this landmark project to deliver much-needed housing across a range of tenures for local people. Together with a range of other consultants, including architects BPTW and employers agents calfordseaden, we look forward to delivering and supporting the council on their mission to deliver the best quality new homes for the area."
For more information visit: https://news.maidstone.gov.uk/...