Red Loft Environmental Sustainability & Zero Carbon Statement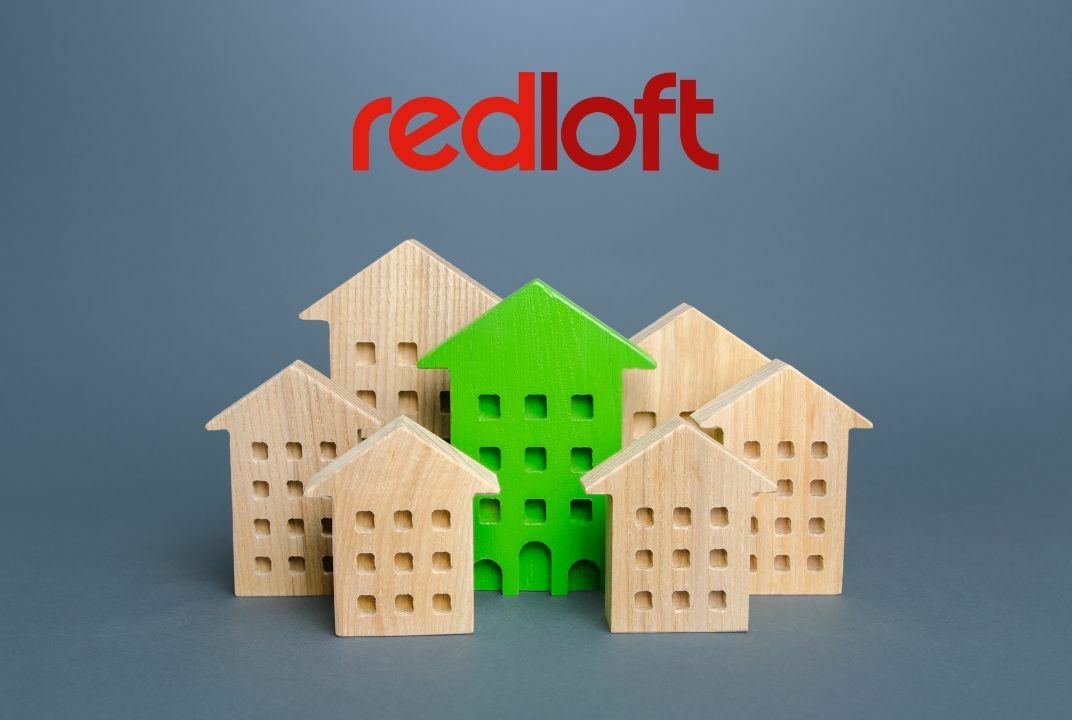 Red Loft, as a consultancy advisor to the housing sector, are working with Housing Associations, Councils and other partners who want to be at the forefront of tackling climate change and cutting all greenhouse gas emissions to Net Zero by 2050.
We are proud to have begun our journey to climate neutrality and Net Zero and our Sustainability & Carbon Zero Action Plan will set out our targets and how we intend to meet our UN Climate Change Pledge.
We as a company will seek to reduce our environment impact wherever practical and we want to build upon our position as trusted advisors to the sector and work with our partners who are doing the same.
The Action Plan will set out what we will be doing as a company, establishing what we are already good at and what we need to do to improve. We will set out what we can do as individuals and how we can empower our staff and what we can do to help our clients through projects and the supply chain.
Sustainability is not just about bricks and mortar, it's also about the community the development helps to retain, sustain or create. We're committed to running our business in an ethical and socially responsible way, and contribute positively to the communities we operate in.
Red Loft's current medium-term plan is to work towards a realistic yet challenging target to reduce our own carbon emissions to Net Zero by 2030 reducing and eliminating greenhouse gas emissions under our Scope 1 (direct emissions), Scope 2 (indirect emissions from purchasing electrical energy) and Scope 3 (indirect that occur as a result of our business activity).
We are looking to achieve the carbon neutrality standard (PAS 2060) or other standard that can independently verify our credentials.
Our medium to long-term plan is to work with our supply chain and clients to calculate and reduce our Scope 3 emissions and if necessary, offset what is left and help our clients reduce theirs.