Red Loft Launches Southwest Region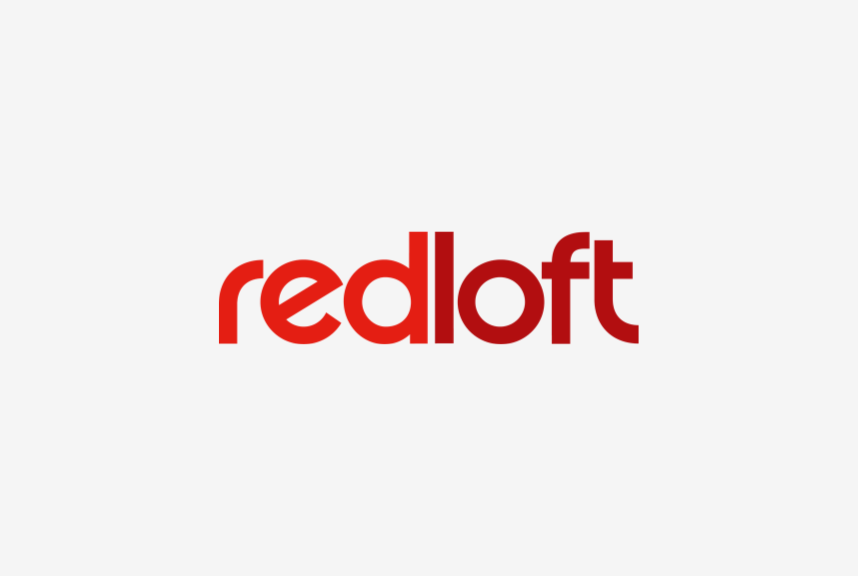 Red Loft Launches Southwest Region
Red Loft is expanding the geographical reach of its development and sales services, launching a Southwest England division, appointing Tony Quigley as Director to lead the new region.
Commencing operations across the area, from Hampshire to Cornwall, Red Loft has 21 years of expertise in development services, from land acquisition and development through to sales and marketing for developers, housing charities and local authorities. This announcement marks another growth milestone for the company, following the 2021 launch of Red Loft's Southeast region, which has already successfully expanded the consultancy's operations in the South.
Danny Sutcliffe, Founding Partner, comments:
"We are excited to be expanding into the Southwest. It's an extensive and diverse region, with huge housing need. While we are predominantly known for our services in the capital and the Southeast, developers and local authorities across the country are all facing the same challenges in the delivery of vital new homes. Dwindling sources of funding is the biggest issue for all our clients right now - and we are supporting them as they look to bridge that financial gap, optimise their schemes and bring in new sources of funding. The skillset within our team, combined with Tony's vast knowledge of the area, will help us to support developers across the Southwest bring housing and commercial projects forward."
Leading this expansion, newly appointed Director Tony Quigley joins Red Loft with decades of experience in the housing industry. This is combined with extensive knowledge of the Southwest, where he as worked since 1997. Tony spent over 15 years at Sovereign, where his most recent role was Director of Commercial Operations and Home Ownership. During his time at Sovereign, he led the development of Sovereign's PRS and Key Worker portfolios and worked alongside the Help-to-Buy agent to form a long term and successful partnership. Prior to this role, Tony had stints at Aster and local authorities such as the Royal Borough of Kensington and Chelsea.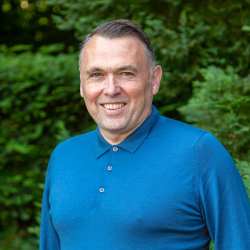 With a passion for housing and homelessness, Tony is a Non-Executive Board Member for Two Saints Housing, which provides housing support and homelessness services across Berkshire, Hampshire, the Isle of Wight, Portsmouth and Southampton. Throughout his career, he has contributed to shaping housing policy through roles on the National Housing Federation's regional and national forums, and in the National Leasehold Group.
Tony comments:
"I am pleased to be joining the Red Loft team and launching this new region for the company. I have lived and worked in the Southwest for over 20 years and good quality, affordable housing has never been more needed right across the region. The Red Loft team are known for their highly professional, innovative and pragmatic approach, which will be invaluable as we support developers, housing charities and local authorities across the area as they strive to deliver new homes."
We are delighted to have Tony joining our team and look forward to seeing the business expand in this area.