Red Loft on Future of London's Council-Led Housing Network Expert Panel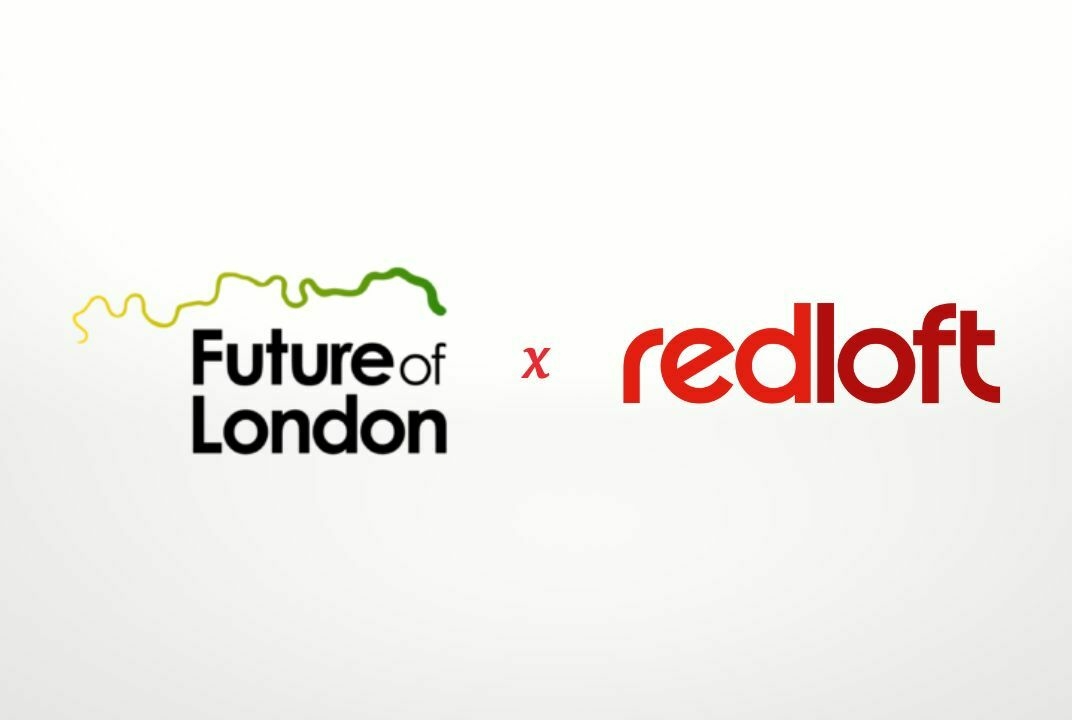 Red Loft is pleased to announce our support for Future of London's new Council-Led Housing Network (CLHN).
Backed by the Mayor of London, and open to all London Boroughs, the network is designed to provide peer support, give access to expert knowledge and share good practice to London's council-led delivery teams.
As local authorities across London enter a new era of housebuilding to help reduce the housing crisis and are looking to grow their in-house skills and expertise, demand is increasing for peer support from other boroughs and private sector experts. Red Loft is part of a panel of industry specialists who will support the network over the next two years offering our expertise and knowledge in relation to our three specialisms:
Development management
Viability
Sales and Marketing
Danny Sutcliffe, Founding Partner at Red Loft commented:
"We are really excited to be part of the Future of London expert panel. If we are to tackle the housing crisis, it is clear that local authorities have a key role to play in delivering more affordable homes and at Red Loft we have been providing expert support to the sector for over 20 years. Great places need brilliant advice."
The Council-Led Housing Network will be formally launched on Wednesday 26th July where Danny will be speaking alongside London Deputy Mayor Tom Copley, CEO of Future of London Nicola Mathers, and speakers from BPTW, Potter Raper and TLT who are also supporting the programme.
You can find out more about the Future of London Council-Led Housing Network below:
Future of London Council-Led Housing Network