Wendy Hegarty Celebrates Ten Years at Red Loft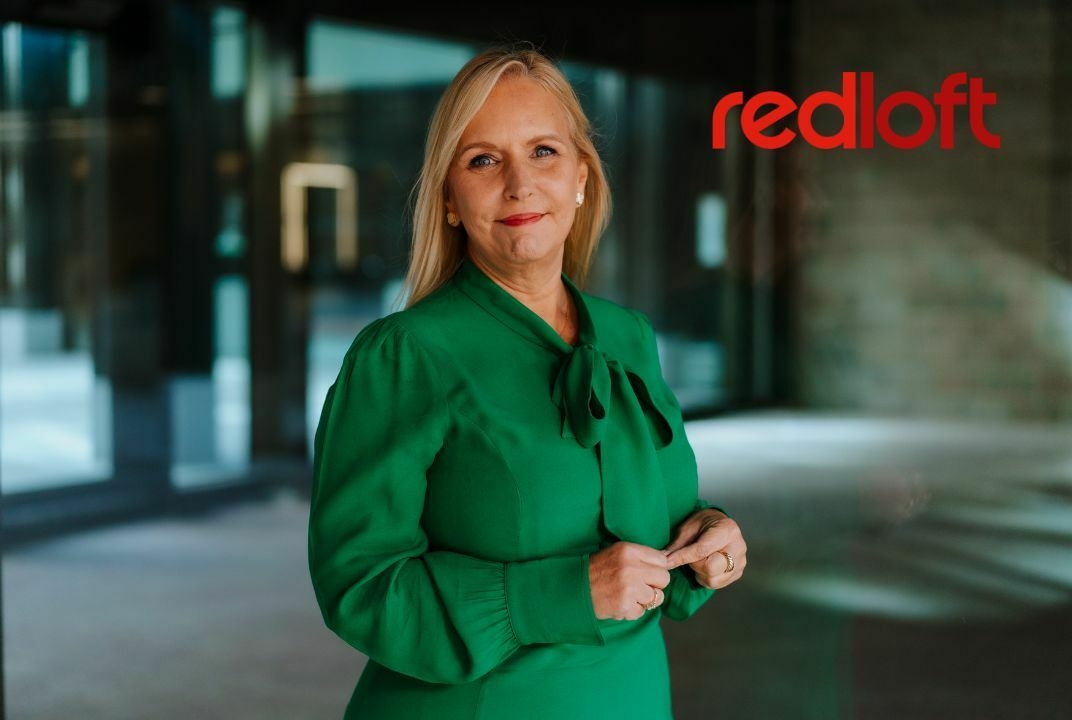 October 2023 marks Red Loft Partner Wendy Hegarty's ten-year anniversary with the business.
Wendy was brought on in 2013 to found the Sales and Marketing arm of Red Loft, which completes the end-to-end service that the Red Loft team offer.
Since joining, she has grown our sales programme from just four units in 2013, to a current pipeline of 500+ properties, while working in extremely challenging market conditions. A true Shared Ownership expert, Wendy offers guidance to a huge breadth of clients.
It's been a landmark ten years for the business as a whole. Since 2013, Red Loft has expanded from a team of 10 employees and 6 associates to a business of 45 employees and 17 associates, and a multimillion pound turnover. The biggest growth in our client base has been from local authority clients – up from just two in 2013 to more than 20 this year (and nearly 40 different local authority clients over the last ten years). We've also seen a significant rise in the number of RP and Developer clients with growing programmes across the country.
Danny Sutcliffe, Red Loft Partner, comments:
"Ten years ago, I saw a real gap in the market for a sales brand who really understood our industry; I knew that Wendy was the only person for the job, and we haven't looked back since she joined us. I've always been blown away by her interpersonal skills and understanding of the drivers behind Shared Ownership – which is appreciated by her clients, and the Red Loft team."
Wendy comments:
"It's been an amazing ten years. So much has changed in that time, but there are also so many constants: the strength of the Red Loft team and the relationships we have with our fantastic clients. In fact, the first sales brief I won when I joined Red Loft was a scheme of just four Shared Ownership homes on Manor Road, Feltham. Ten years later, we've just secured an LLR scheme on the very same road – it feels like a rather prophetic way to mark this milestone!"