London Home Show - Spring 2023 Wrap Up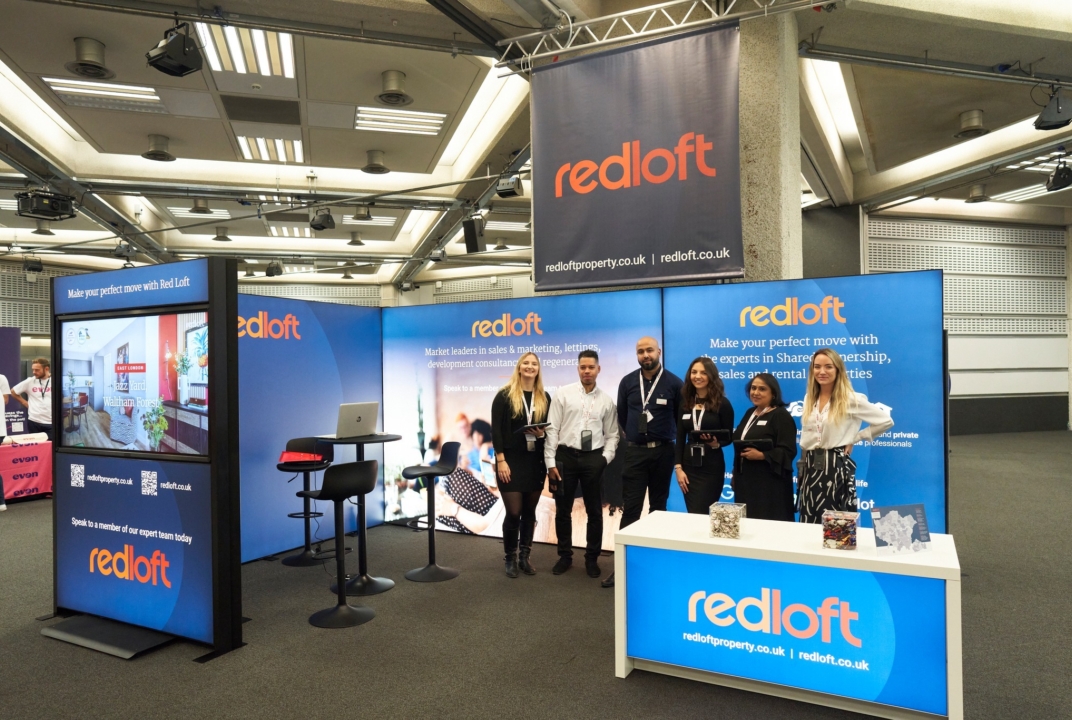 Our sales and lettings team enjoyed a successful day at the Spring 2023 London Home Show on Saturday 15th April which was organised by the brilliant team over at Share to Buy, with over 4,800 attendees.
We had the privilege of speaking to hundreds of first-time buyers on their buying options with shared ownership and London Living Rent.
A special thanks to our sales team for being on hand all day to advise and guide customers; Mollie Heeley, Lauren Irwin, Moiz Ahmed, Menna Ward, Suki Ashley Fraser, Celia Sutcliffe, Madiha Hassania, Wendy Hegarty, and Dave Brockhurst from Censeo Financial for joining us and offering initial assessments to budding buyers!

Join us at the Autumn 2023 London Home Show in September!
If you'd like to see what developments we have available and coming soon, you can do so via our Property Search.